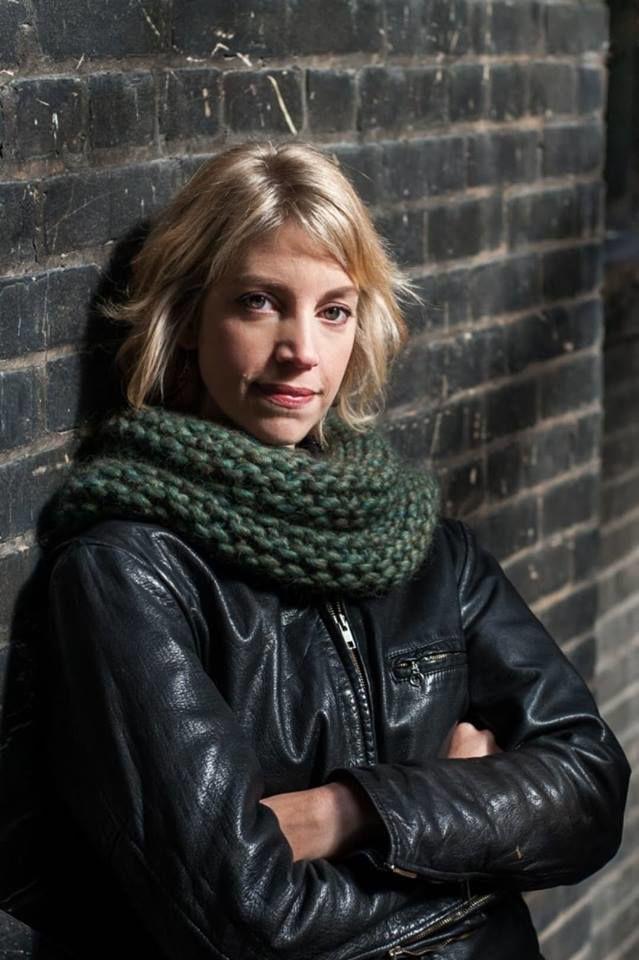 Western alumna Sarah Henstra recently won the 2018 Governor General's Literary Award in fiction for her novel on campus sexual politics, The Red Word.  
Henstra's novel explores issues of consent, sex-positivity, and rape culture through the story of Karen Huls, a second-year Canadian student at an unnamed Ivy League campus in the United States. Karen is caught between two worlds as she befriends a group of young, progressive feminists and starts dating a boy from a notorious, misogynistic fraternity at once.
The Red Word will be officially recognized alongside other novels on Nov. 28 at a ceremony in Ottawa, where each winning author will receive $25,000. Publishers and finalists will each receive $3,000 and $1,000 respectively.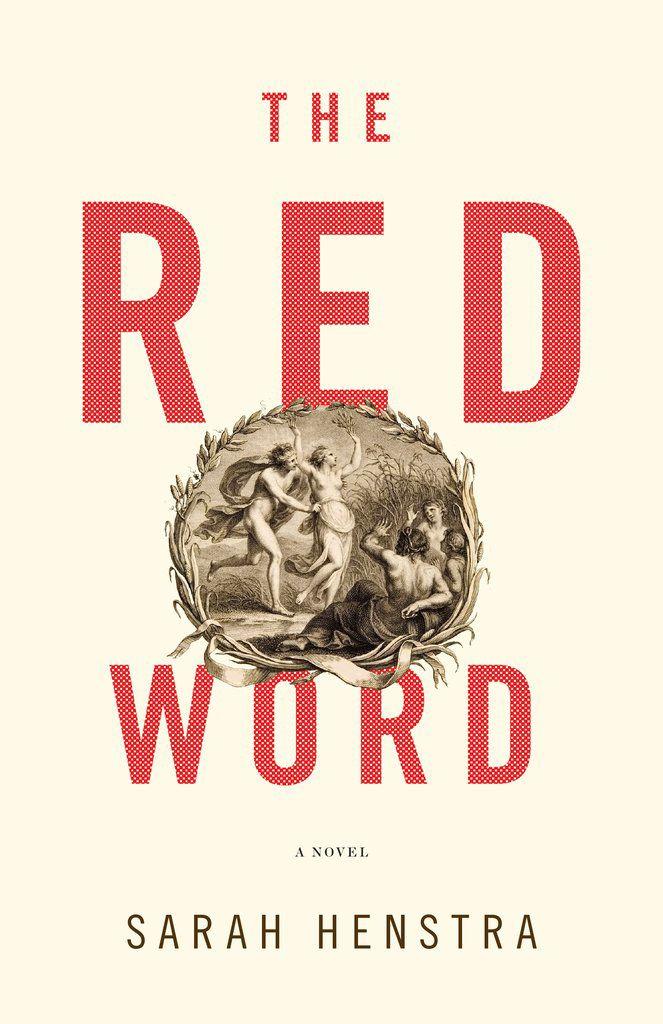 Henstra explained she wanted the novel to capture the intense experience of young adulthood during university years, where young people are bombarded with new ideologies, sexual desires, drugs and raging hormones.
"I wanted to portray that fog that can set in or that goldfish bowl mentality that can happen when you're still very impulsive, you're basically an adolescent," explained Henstra. "It's a very specific time in people's lives ... and it doesn't really happen again after your undergraduate years." 
As an undergraduate student, Henstra spent a lot of time as an observer; someone who drifted from group to group, befriending people from several social circles.  
"It really fascinated me the way that so much of your identity at that age is determined by who your friends are and how you identify socially," she said. "A lot of my very diverse experiences as an undergraduate fed directly into writing this book." 
Henstra added she has spent most of her adult life on university campuses, providing her with much experience to draw on. She completed her undergraduate studies at McMaster University, followed by a Master's of English at Western University and a doctorate at the University of Toronto. She is currently a professor of English studies at Ryerson University.  
She explained the vocabulary surrounding rape culture was different during her time as a student. While she witnessed many incidents that would be viewed as the symptoms or products of rape culture, the conversations pertaining to these issues were not as loud and clear as they are today. 
"Sexual violence is something that happens behind closed doors and happens in private but it's in part the result of a much wider system of assumptions about women and their bodies and who is allowed to have access to them and who has agency over women's sexuality," said Henstra.  
The win came as a surprise to Henstra, who was unaware the novel was being considered for the award.  
"I'm absolutely thrilled, and it still seems a bit unreal. I keep catching myself thinking no ... I dreamt that, right?" said Henstra.  
She emphasized the role of her education at Western in her achievements as a writer.  
"I had some very inspiring English professors at Western who definitely helped me find my voice as a writer and gain confidence in the world of literature," she said.