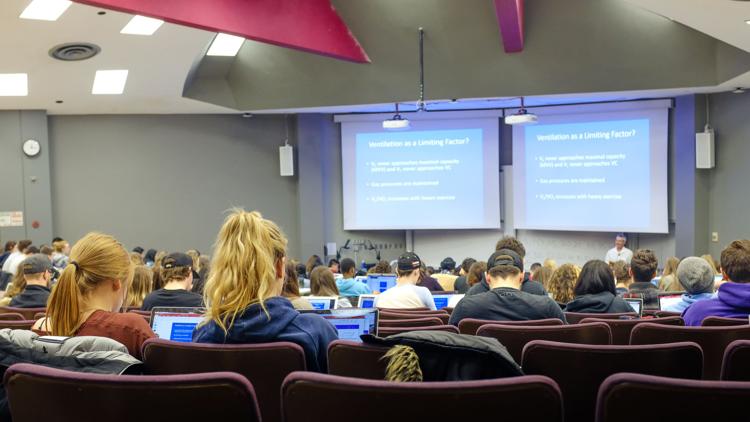 Western University and the union representing graduate teaching assistants, Public Service Alliance of Canada Local 610, reached a tentative deal Friday morning. 
The university and the union's bargaining teams have agreed to recommend the agreement to their respective parties. According to the university's press release, details of the tentative contract will not be released until both sides have had an opportunity to vote.
TAs will vote on the tentative agreement on April 26 and 27. The new collective agreement also requires approval from Western's Board of Governors. 
The union has been in negotiations with the university since November after the collective agreement between TAs and the university expired on August 31, 2017. After TAs rejected the university's last offer, negotiations resumed this week with a third-party mediator.