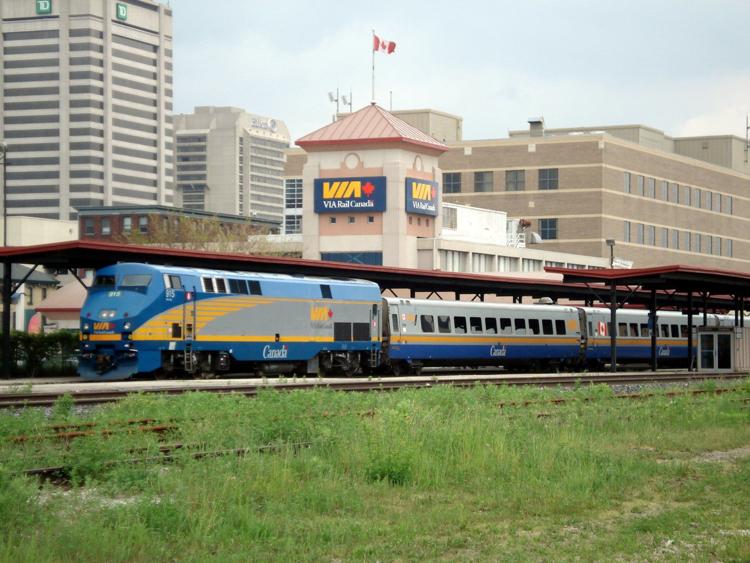 Western is busing students to Windsor and Aldershot on Saturday, to help people stranded by mass train cancellations just a day before campus empties for reading week.
Students can fill out a form for a $20 ticket to either the Devonshire Mall in Windsor or the Aldershot GO Train station, leaving Saturday at 10:30 a.m.
Western will collect payments in cash while boarding passengers. Space is limited.
Western announced on social media Thursday they would look into helping students after Via Rail cancelled nearly all their trips across Canada.
Via Rail wiped clean their trip schedules after mass protests against a pipeline in British Columbia going through the territory of the Wet'suwet'en First Nation interrupted major rail lines across the country.
Via Rail's infrastructure is run by CN Rail, which said it could not maintain the tracks to standard amid the protests, leading Via Rail to announce the cancellation.
Update (Feb. 14, 5:51 p.m.): this article has been substantially edited to include information about accommodations Western is offering, which was before unclear.