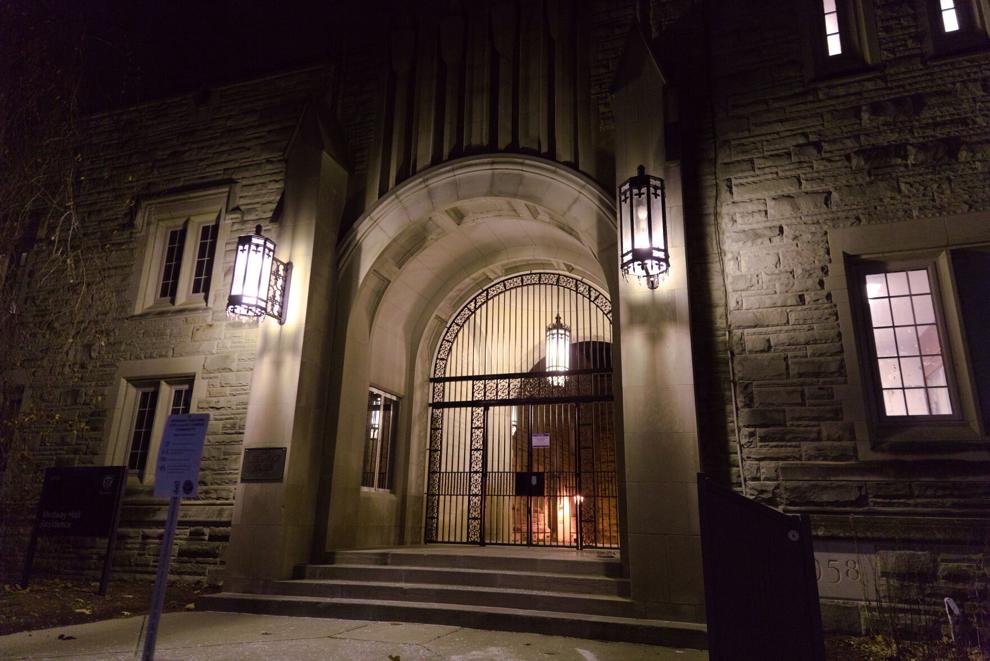 Western will not offer residence spots to upper-year students next fall and will suspend all live-in residence soph positions.
According to an email sent to students Tuesday, the move will allow the university to guarantee beds for all incoming first-year students as "uncertainty associated with the variants of concern and the rollout of vaccines" hampered their ability to predict the need for social distancing in buildings next fall.
Western University said they still plan to run a residence orientation program in the fall, with hopes "residence sophs live off-campus and still provide peer mentorship, academic support and lead residence Orientation Week activities."
"A change in address does not mean a change in support to our first-year students," the email reads, acknowledging that this news may be disappointing for some.
Soph selection was significantly delayed this year, as applications for residence positions traditionally open in November.
Residence head soph applications will open Wednesday and all other residence soph applications will go out in early May. Interviews will run after final exams.
Western said they "strongly advise" students planning to apply for residence positions to "consider alternative housing options for the fall, such as renting off-campus."
Faculty sophs will also see changes this fall, as their contracts will now only cover Orientation Week, rather than their usual full-year agreement, according to the University Students' Council.
While both residence and faculty sophs are part of OStaff, the USC does not oversee the residence soph program or play a role in hiring residence positions. Faculty sophs are overseen and hired under the USC vice-president student support and programming portfolio.
The university is expecting at least 300 more students compared to pre-pandemic enrolment. This will be a slight dip from 2020-21's unexpected spike in new first-year students, though Western confirmed many frosh chose not to live in residence with online courses. Classes are expected to return in person this fall.
The university's two upper-year residence buildings are home to both frosh and upper-year students this year to allow for social distancing in residence. Alumni House has 224 beds and London Hall has 417, though it is unclear how many frosh each residence can accommodate while distancing.
Western also announced Lambton Hall, one of the university apartment buildings renting to upper-year students, will be converted into a first-year residence. This move provides 280 more beds for frosh, but displaced upper-year students on short notice.
The university also hired fewer residence dons for September 2021 from 150 to 133 to reflect lower occupancy rates, according to Western Housing and Ancillary Services.
Western opened residence at 70 per cent capacity this fall and has recently struggled to contain the case-count on campus as variants spread in the community. Six out of Western's nine students residences currently have active coronavirus outbreaks.
The university also has four off-campus student outbreaks linked to social gatherings and one among Facilities Management staff.
With files from Sheetal Vemannagari.