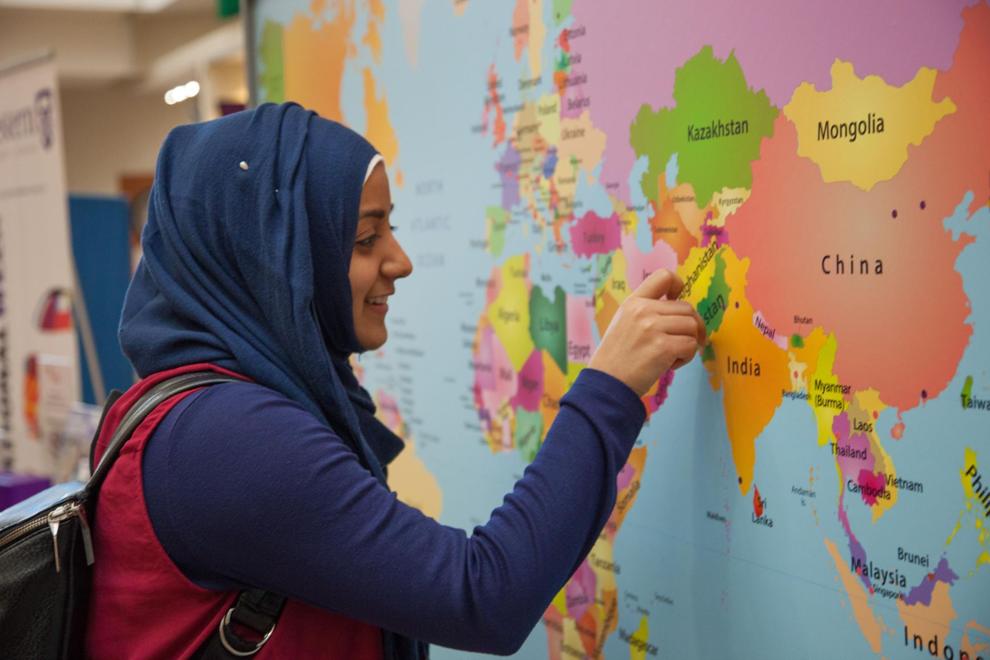 Western University suspended all international university-sanctioned travel for students until April 30, 2022 in response to Canada's continued Official Global Travel Advisories.
The move is a continuation of suspensions to university-sanctioned international travel since March 2020.
University-sanctioned international travel refers to "any activities approved, authorized, and/or supported by a Western University unit, department, staff, and/or faculty member," according to a statement from Western International.
This includes exchange programs, internships, faculty-led study abroad courses, research placements and conference travel.  
Students who planned to participate in exchange programs abroad have the option to either complete the program remotely, defer their application or withdraw from the program. 
Rupert Beggs, a third-year Geography student, said he was disappointed at the cancellation of his semester abroad, where he was supposed to study at Seoul National University in South Korea. 
"The reasoning for canceling [the exchange program] didn't really seem like that valid, especially if Seoul is open. ... I could travel right now if I wanted to on a student visa," he said. "If the school says yes to me, why can't I go if I'm okay with the vaccination [and] if I'm okay with putting myself at risk?"
Beggs said he spent $50 on his original application with Western to study abroad and around $125 upon his acceptance.
In a statement to Gazette, Western International explained that the $165 placement fee paid upon acceptance to the program will be refunded to students upon withdrawal. 
Those who need to travel for academic reasons this year may fill out a Special Authorization to Travel form, where they must list out all risks associated with the trip and detail the academic necessity of the trip.
"What significant negative consequences to your academic program will occur if you don't complete this international activity now?" asks the form.
"It is a very big application. You have to put a lot of risk management and analysis in it," said Beggs. "They're trying to make people jump through hoops. ... I think there's a lot of people that might … see that massive form and [say], 'I don't want to fill this out, this is a lot of work.'"
An email to students explained the decision was made due to Canada's Global Travel Advisory, ongoing risks associated with travel in the pandemic and impacts of program cancellations abroad.
"Though it was a difficult decision, it was made in line with the Government of Canada's continued Global Travel Advisory and Western's Safety Abroad policy," read Western International's statement to Gazette.
Official travel advisories encourage Canadians to "avoid non-essential travel outside Canada until further notice." 
The responsibility to determine essential travel is up to the traveller, according to the government's advisory.
"It is up to you to decide what 'non-essential travel' means, based on family or business requirements, knowledge of or familiarity with a country, territory or region and other factors," reads the travel advisory.
Western continues to plan for international programs in the summer term despite repeated cancellations to international travel.
"At this time, we are planning for Summer 2022 international programs and experiences to go ahead," said Western International. "We will continue to monitor and assess the situation and will advise on any changes to Summer 2022 travel by the end of March."