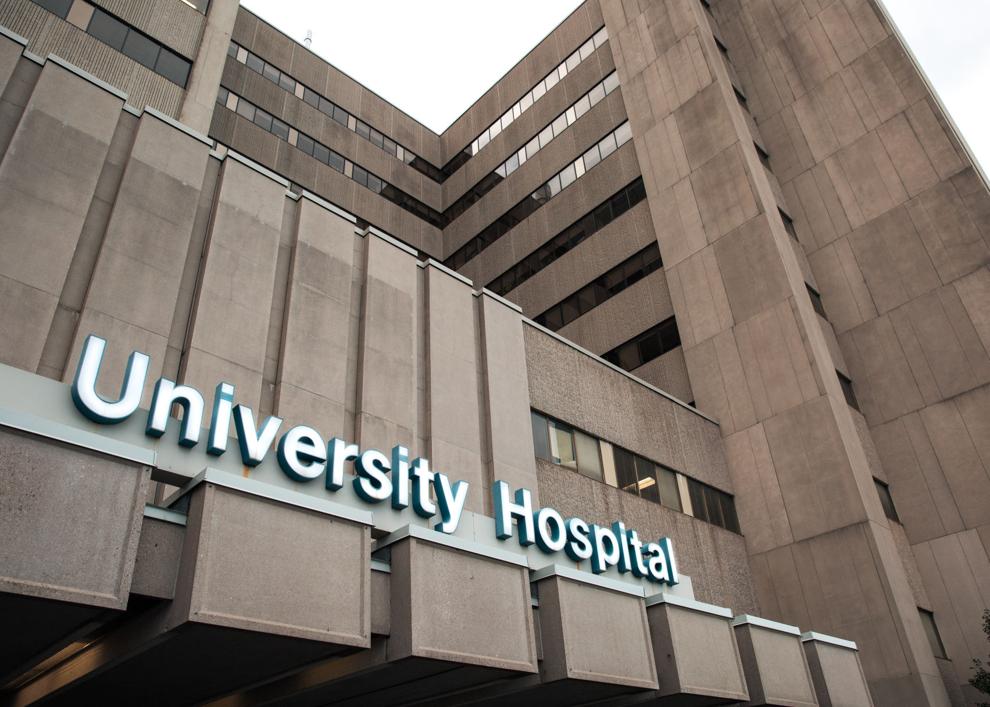 Western cancelled all nursing placements in University Hospital after an outbreak was declared in every floor of the building Monday.
Western has 164 nursing students and 47 medical students on rotation at University Hospital. At least 80 cases and four deaths are linked to the outbreak.
Western announced all nursing and medical placements are cancelled as of Monday evening, though the school will ensure all impacted students can complete "the required learning outcomes to progress in their programs of study."
The outbreak was declared Nov. 10, with only the fourth floor under lockdown, and spread to all acute medical floors — which are separate from surgery floors — by Tuesday. Students assigned to the fourth floor were moved to different units, though nursing placements continued for nearly a week as the outbreak spread.
According to Western, nursing students were not assigned to patients who tested positive for the coronavirus.
Western consults with the London Health Sciences Centre to determine if student placements are safe. The email reminds nursing students that anyone who attended placement in UH may have been exposed to COVID-19 and cannot work in another health care facility for two weeks.
Western has 1,200 undergraduate nursing students, with over half in placements across Ontario at any given time. Students outside of University Hospital will continue their placements.
Clinical placement hours are required to complete the nursing program. Students can complete their placements at a variety of healthcare service providers in London, including local hospitals and long term care homes.
Correction (Nov. 30, 2020, 7:57 p.m.): This article was corrected to reflect that every floor of University Hospital has an outbreak, not every unit.
Update (Dec. 2, 2020, 11:05 a.m.): This article has been updated with more information from Western University.