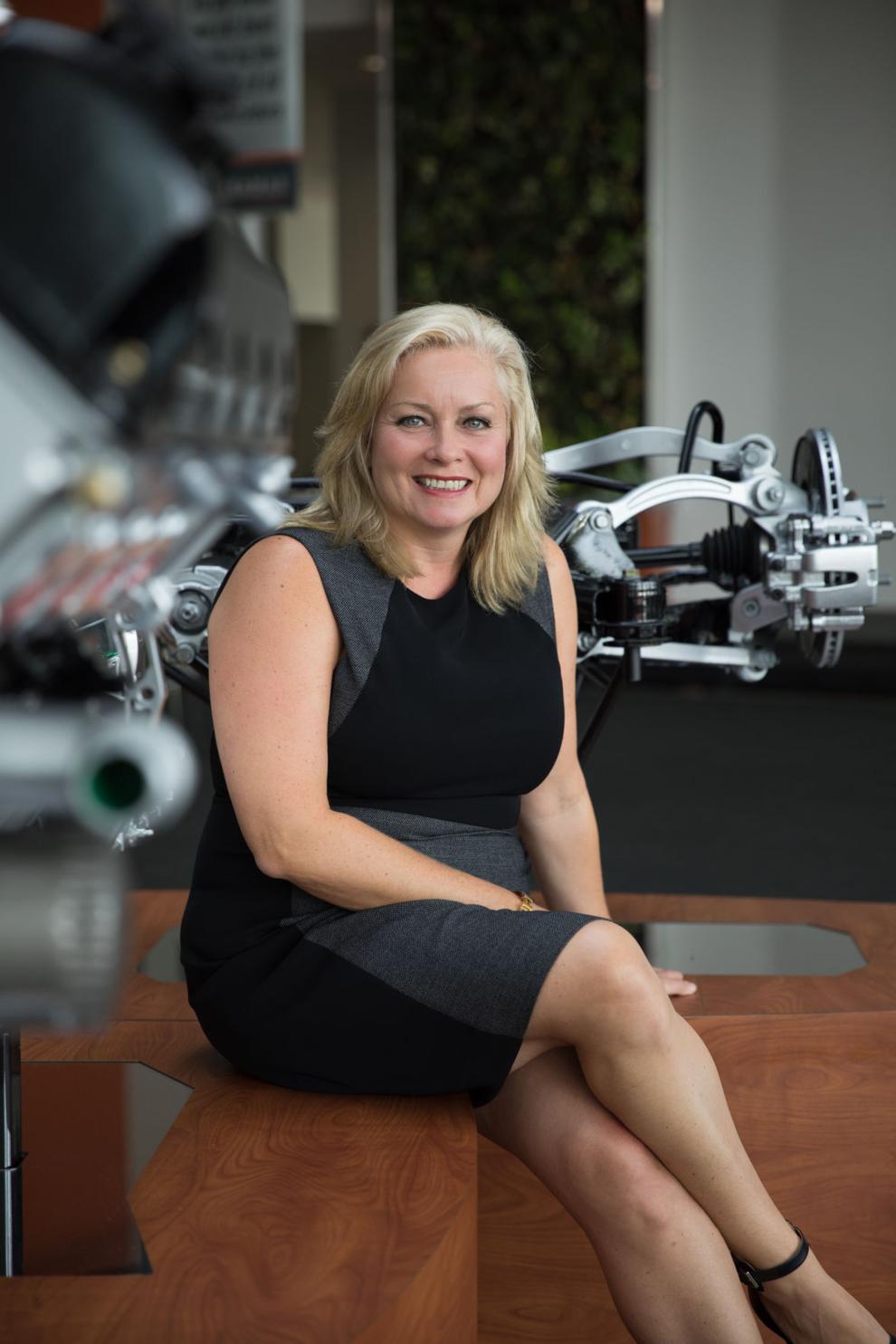 Western's chancellor Linda Hasenfratz will remain at her post after she came under fire last week for traveling over the holidays.
Western University's Board of Governors said in a statement from their chair Rick Konrad that while they "note" and "censure" Hasenfratz's holiday in Barbados, they hope this will be "a learning moment in the Western community."
"I  am  so  disappointed  in  myself  for  not  setting  a  better  example  when  I  travelled abroad against recommendations," reads a statement from Hasenfratz. "I have breached the community's trust and apologize without reservation for the mistake I have made."
Hasenfratz's travels, while legal, went against both government public health guidelines and instructions Western had given to its community members to avoid all unnecessary travel. Konrad notes she is "genuinely remorseful."
A Globe and Mail report found that Hasenfratz, Linamar chief executive officer and member of the province's vaccine rollout task force, travelled abroad over the holidays. Hasenfratz stepped down from the vaccine taskforce on Tuesday.
Hasenfratz joined the vaccine task force in December, alongside Western bioethicist and assistant professor Maxwell Smith. The task force, chaired by retired Gen. Rick Hillier, former chief of defence staff for the Canadian Forces, will oversee the delivery, storage and distribution of coronavirus vaccines.
"I am committed to finding ways to earn back the trust and respect of the Western community," reads Hasenfratz's statement.