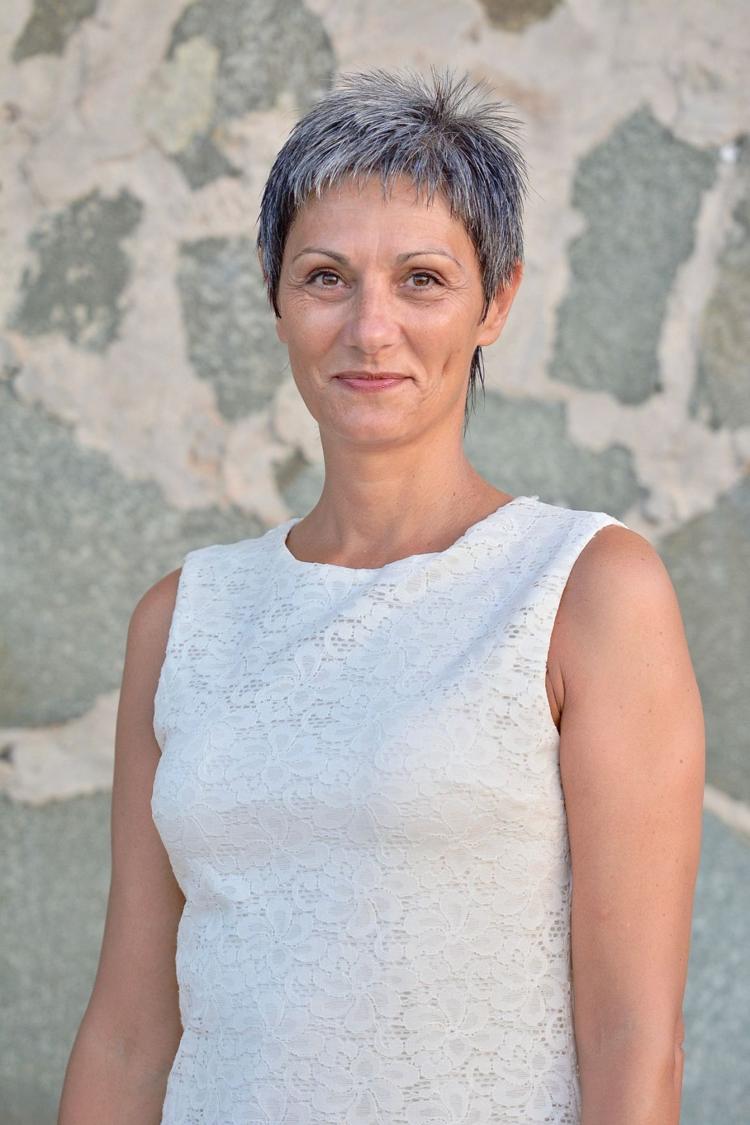 The Middlesex-London Paramedic Service incurs exorbitant costs from helping fallen seniors get up, according to a recent study whose authors include five students and a professor from Western University.  
The study conducted was part of a community-service course offered at Western's School of Health Studies, "Gerontology in Practice" taught by professor Aleksandra Zecevic. Students work with community partners to address issues facing seniors. 
According to the study, paramedics responded to 1,121 "lift-assist calls" from seniors who did not demand further care, requiring 801 hours of their time — equivalent to 33 days of around-the-clock work. These calls have cost the service about $160,000, which is not covered by provincial funding.
The authors provided several recommendations to decrease the number of lift-assist calls made. They include: early referrals for fall-prone seniors to home-care services, the abolishment of do-not-lift policies, and collaboration with seniors' facilities to provide education programs regarding lift-assist management. 
According to Olivia Kemp, a Western student who co-authored the study, London paramedics sought a solution to this issue before the study was conducted, and were looking to gain the attention of the public.
With help from Dustin Carter, co-author and superintendent of community paramedicine with the Middlesex-London Paramedic Service, Kemp and her classmates had the opportunity to accompany EMS services to meet with patients and various organizations, including the Local Health Integration Network (LHIN). 
"[The paramedics] were very receptive to our ideas. So I think they were very pleased," said Kemp.
Due to the study's substantial findings, the students had the opportunity to continue their work beyond the course, dedicating another year to have the study published. 
"It's important to illustrate the potential of Western students' contributions to making the lives of older adults in our community better," says Zecevic, in reference to the "Gerontology in Practice" course.
According to Zecevic, the LHIN has committed to investing in community paramedic services, demonstrating the quantifiable impact the study has had on the London community.
Kemp, who will be attending the University of Waterloo's for the doctor of pharmacy program this January, stressed the impact the course had on students, including herself. 
"I've benefited greatly from this course. It helped me a lot with practical knowledge and applying to professional schools."