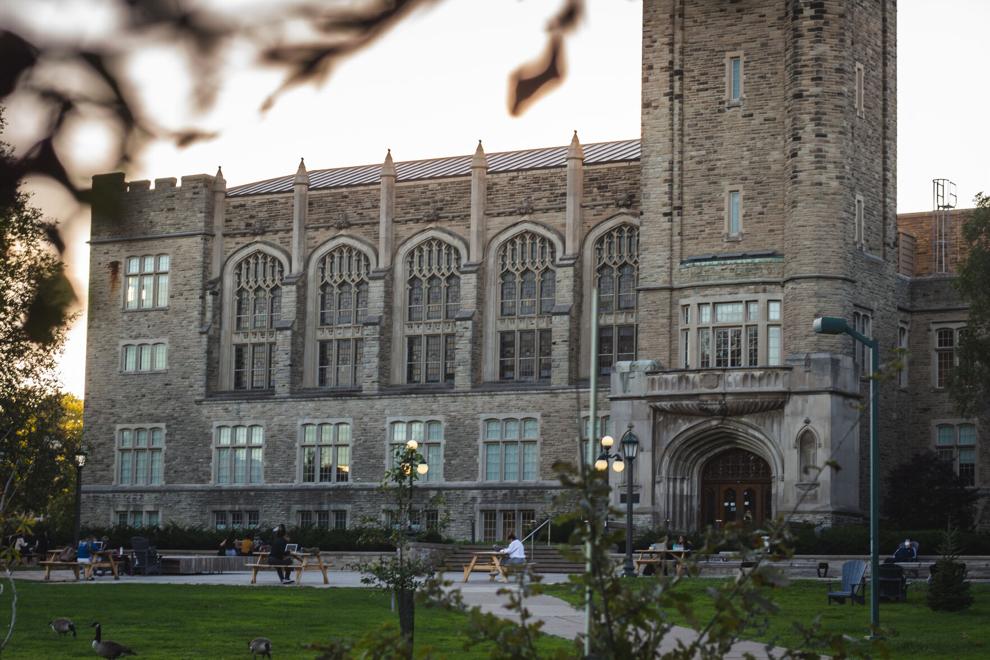 Two Western University students took home the Grand Champion title from the McMaster Debating Society's annual ProAm Debating Tournament.
Grace Gallant, a first-year political science student, and Tyler Li, a fourth-year political science student, were the top breaking team at the tournament hosted on Discord the weekend of Oct. 23 to 24. 
"There is one tournament that gets my hype like no other, and it is McMaster ProAm just because historically speaking, McMaster ProAm has been such an important tournament for sustainable novice development and retention," said Li, who is also the president of the UWO Debate Society. 
Nearly 200 attendees from dozens of Canadian universities attended the tournament. Debaters discussed topics ranging from deployment of United States and Canadian warships in the Taiwan Strait to the narrative that love is about sacrifice.
The ProAm is a unique tournament in that all teams are composed of a novice with less than one year of university debate experience and a senior with at least one year of university experience. 
Not far behind Li and Gallant, Western students Victor Chao and Daniel Svirsky made up the third breaking team and James Liu and Adam Ursenbach came sixth. 
"[Online] debating has become easier to engage with and has a lower barrier of entry as people who had reservations about debate tournaments in the past have more opportunities to dabble into the activity," said Li. 
This year was Li's third time attending this tournament, once as a novice and twice as a veteran. Li said they hope to continue encouraging novice involvement in debate and further developing club culture throughout their presidency.