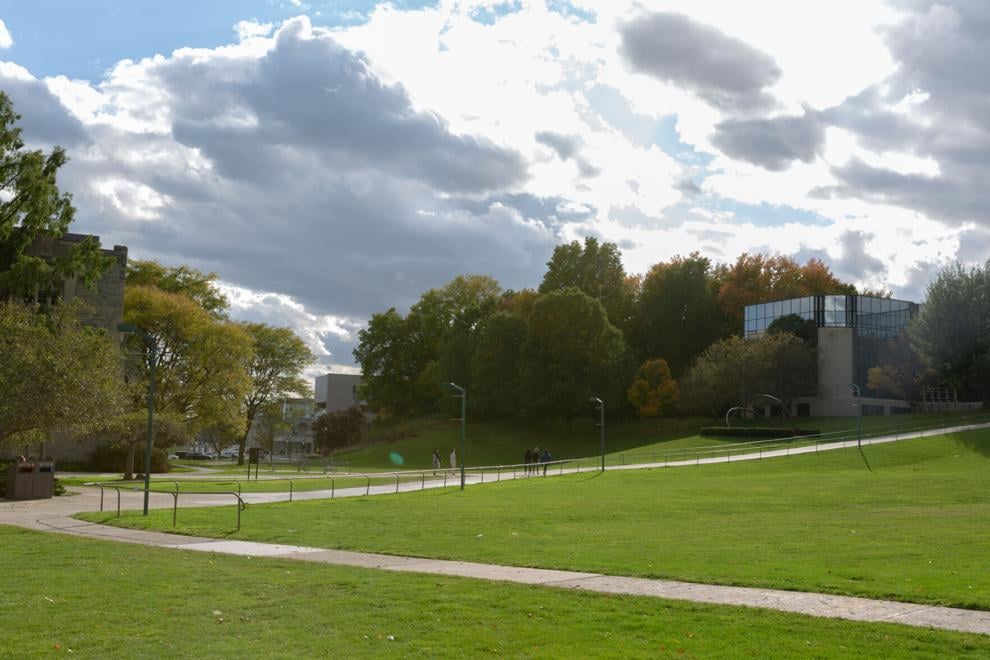 Western has waived the COVID-19 testing mandate for students, faculty and staff who are exempt from vaccination due to medical or other accommodations.
Terry McQuaid, the director of Student Wellness and Well-being at Western University, confirmed Western community members with accommodations are no longer required to undergo twice-weekly rapid antigen testing. 
Instead, those who are unvaccinated will need to wear proper-fitting medical grade ASTM level 3 masks in all shared indoor spaces on campus. 
"These changes have been made based on consultation with public health officials and could be modified in the future," McQuaid wrote in her statement.
The university announced in September those returning to campus this fall require at least three doses of an approved COVID-19 vaccine by Jan. 9, 2023. Individuals who received an accommodation were required to provide two negative rapid antigen test results every seven days with at least 72-hour intervals between tests.
Western's COVID-19 vaccine and testing information website has not updated this change at time of publication.