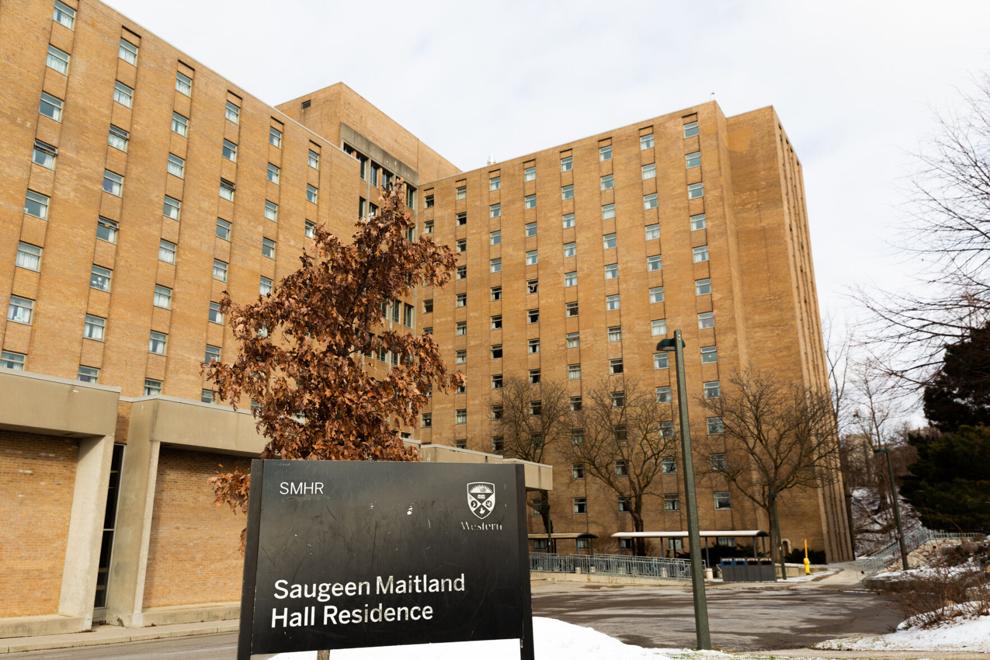 All students living in Western's first-year residences will be required to complete mandatory online gender-based and sexual violence awareness training by Dec. 1 or face sanctions under their Residence Contract. 
Sanctions for students may include educational disciplines, residence suspension and termination of residence contract. 
According to an email Housing at Western University sent to students last Thursday, an online sexual and gender-based violence training module became available on OWL on Oct. 21. The module is designed to analyze what constitutes gender-based and sexual violence, define consent and sexual coercion, explain how to handle disclosures and provide survivor-centred support. 
"This training is designed … to help create a culture that encourages students to look out for one another on campus and be proactive when helping others in need," read the email.
All students in residence will also be required to attend in-person facilitated sexual violence prevention training, which is set to begin in November and continue throughout the Winter term. Additional training will be developed for faculty and staff as well, according to Western. 
"These measures are necessary steps in a journey that will require us to examine our prevailing culture on campus to identify and address the safety and security of our community," read the email to students in residence.
The in-person training will take place in small groups and be led by trained facilitators. Multiple sessions will be made available to ensure all students can participate according to their class schedules.