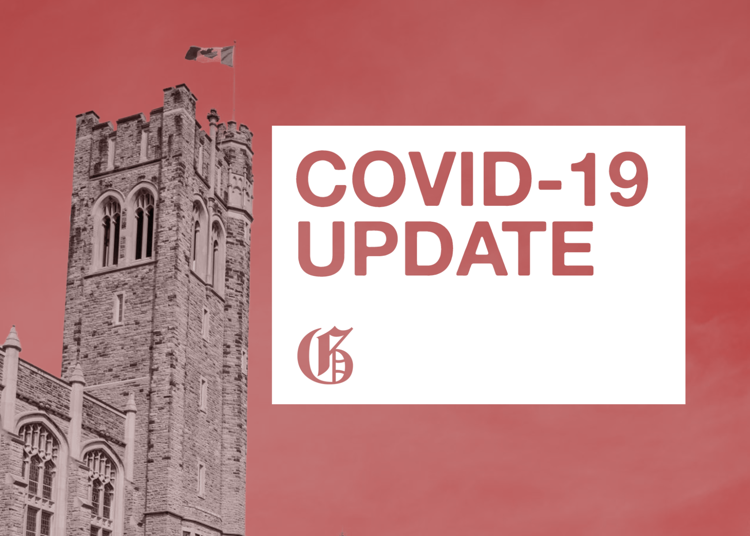 Western has given students the option to make some grades pass-fail in an effort to ease academic strain caused by the coronavirus pandemic.
The university extended the deadline for students to declare a course a pass-fail credit and drop a course without academic penalty — two systems which Western already offers, but normally close earlier in the semester. The changes apply to both second semester and full-year courses.
Prior to the announcement, the last day to drop a full-year course was Nov. 30 and the drop date for second semester courses was March 7. Students will now have the period extended until "towards the end of May", after all course grades have been made available. 
Designating courses as pass-fail credits will not affect students' cumulative averages. 
The move was announced on Friday by John Doerksen, Western University's vice-provost of academics, in an email to students and on the registrar's website. It is the latest in a string of policies Western has adopted to adjust to the coronavirus pandemic. 
"Most students will be provided a numerical grade at the end of the academic term," said Doerksen, in the email. "We recognize, nevertheless, that the unique circumstances and challenges you face can significantly affect your learning."
Western is not the first university to extend courses' drop deadlines in light of the virus. Ontario schools like Ryerson University announced similar changes for students earlier this week. 
"I encourage you to continue in your studies to the extent that your circumstances permit," said Doerksen, in the email.
Western said will post more details on the registrar's website in the coming days.