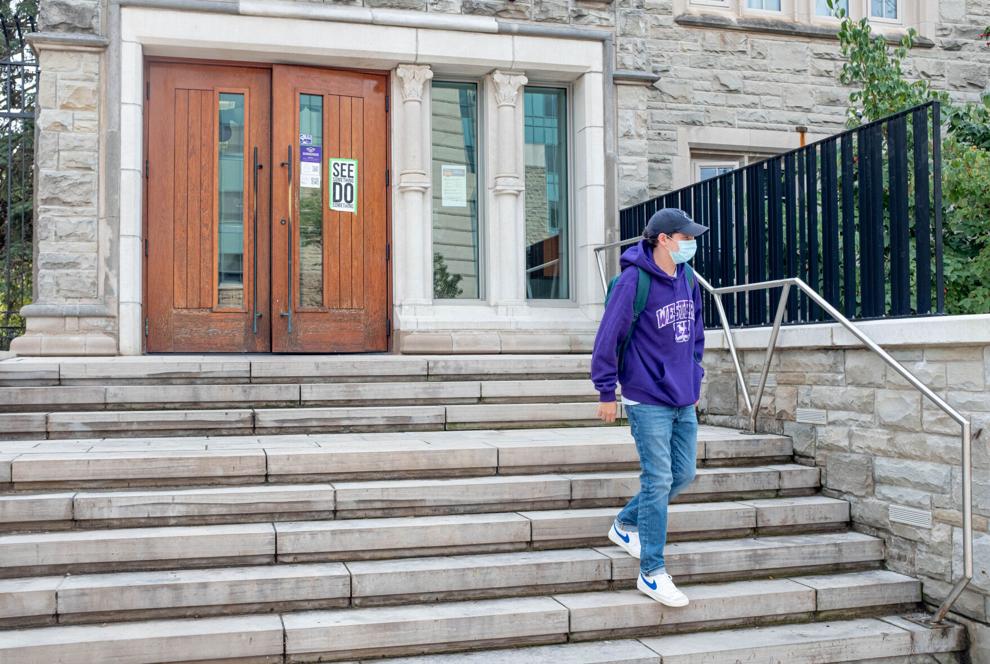 An investigation from Western into sexual assault reports on campus resulted in arrests and the removal of students from residence, according to the university.
Western University confirmed four formal complaints of sexual violence were reported to the university after sexual assault allegations at first-year residence Medway-Sydenham Hall surfaced. The university is "facilitating arrests" and some students have been removed from residence. 
It is unclear how many students have been arrested or removed from campus.
"We have taken swift and strong action in these cases, including facilitating arrest and removing students from residence while investigations continue," said Chris Alleyne, Western's associate vice-president of Housing and Ancillary Services, in a statement.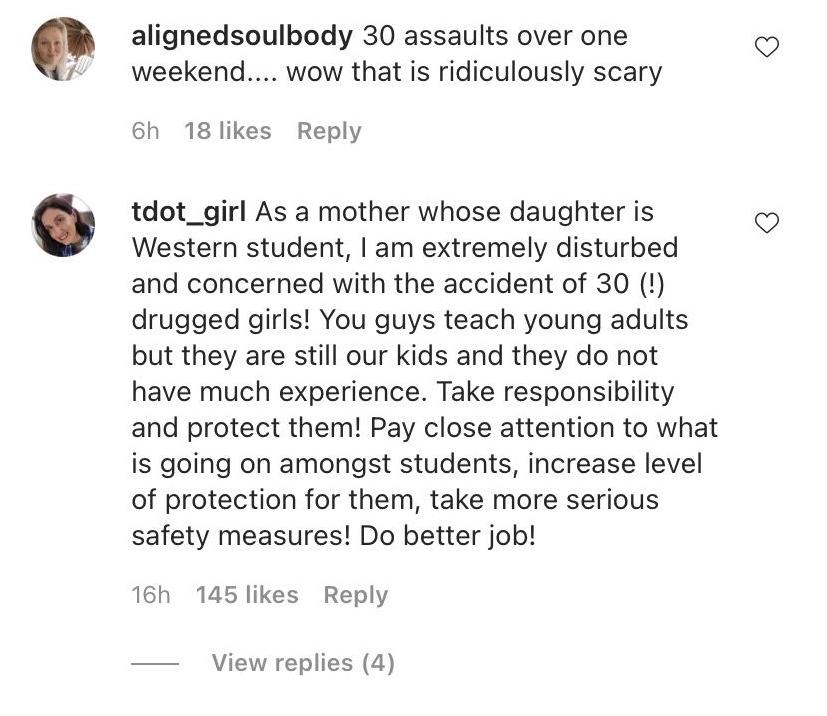 Posts surfacing on social media sites popular among students — including Instagram, TikTok and Reddit — are condemning the violence that occured over the weekend in Western's residences. The posts alleged students were "roofied" — had their drinks spiked with a date rape drug — in Med-Syd Friday night.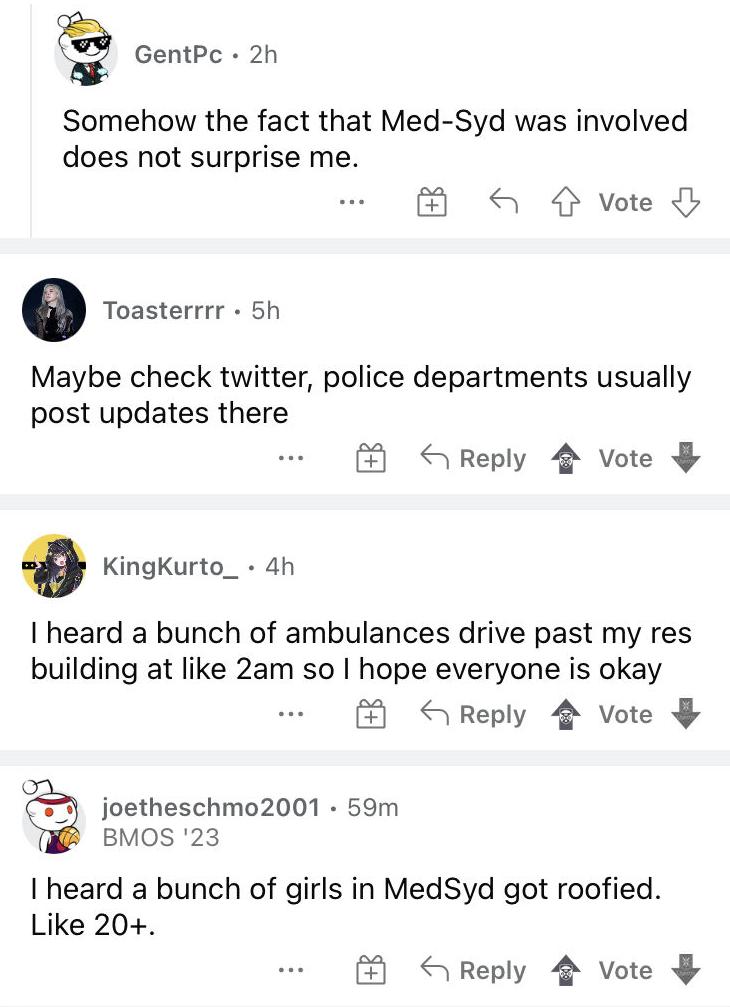 Some are using these platforms to share they no longer feel safe on campus and many sharing their sympathy with survivors.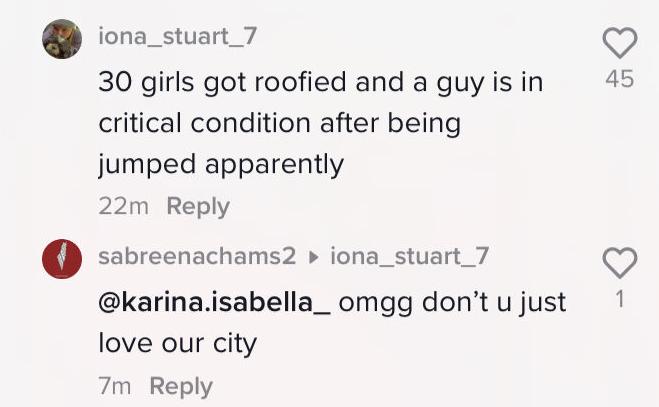 According to Alleyne, the four cases reported to the school are unrelated to each other and do not reflect the allegations currently being shared on social media. 
Alleyne confirmed that Western has increased security in residence and provided on-site confidential counselling and specialized, gender-based violence support professionals.   
"I can't emphasize enough that sexual violence will never be tolerated at Western. We will continue to take action on every disclosure and complaint," Alleyne said.
Survivors of gender-based and sexual violence may file a formal complaint and are encouraged to report incidents of gender based sexual violence by making a disclosure or by contacting London Police Service.