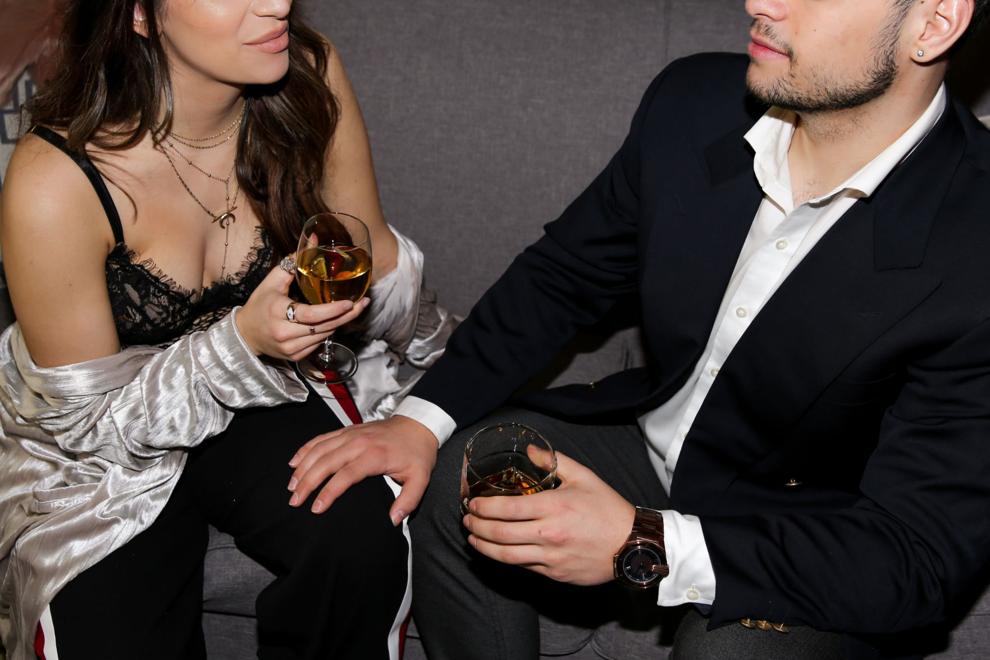 The number of Western sugar babies on Seeking Arrangements has more than doubled, according to the dating platform.
In 2018, the company reported only 318 students from Western University. Now there are 777 Western students signed up and who have used their accounts in the 30 days before the numbers were collected.
A sugar baby is someone who receives gifts, cash or otherwise, in exchange for their company. Seeking Arrangements is the most popular platform for sugaring, and markets themselves as a solution to student debt — while some some reports have cast the practice in a negative light.
While sugaring rates dropped across Canadian campuses, Western shot upwards. And, it has the highest per capita rate of sugar babies in Canada, with 2.5 per cent of the total student population signed up.
This would make for one sugar baby for every forty students at Western.
The University of Toronto has the highest total number of sugar babies with 1158. With their large campus population, this constitutes just 1.2 per cent of their students, or half of Western, placing them in the middle of the pack.
The average per capita rate is 1.7 per cent. While most universities saw lower numbers or plateaus this year, Western shot up the ranks.
Signing up with a student email means a free premium account. Premium gets you placed higher in the search function and boosts your profile to get more views.
Kimberly De La Cruz, a spokesperson for Seeking Arrangements, said that a new polling function could be a reason for the spike in memberships.
This function includes scanning accounts for school names, not just counting users who registered with student emails.
Though the accuracy for polling has increased, the function is not foolproof.
"The numbers that we have are probably lower than are actually on the site," said De La Cruz. Those who do not identify as students or use personal emails are not included in the statistics.
And, while the new methodology could increase overall numbers, few schools saw more accounts reported overall and none had an increase comparable to Western's.
De La Cruz added that Seeking Arrangements is considering coming to campuses where many student have registered.
Western did not respond to a request for comment on the increase in numbers.