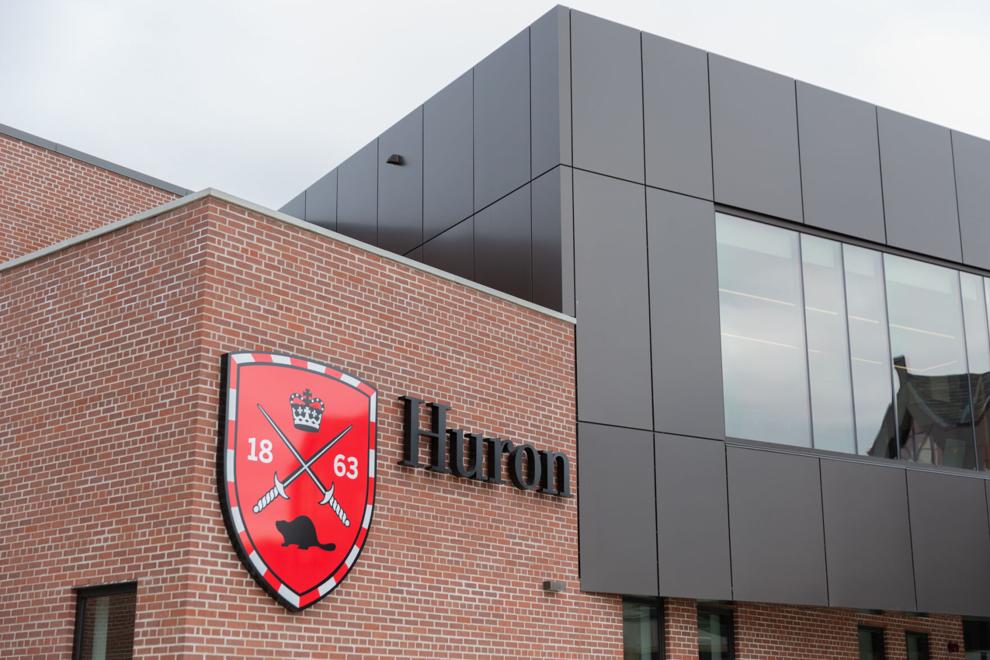 Western and Huron are still in conversation about Huron's push to disaffiliate from Western, leaving uncertainty around the college's proposal to become autonomous in fall 2022.
Huron University College announced plans to become an independent institution in February this year, aiming to form its own senate and granting autonomy from its affiliation with Western University. Western is currently still in talks with the affiliate college about possibly granting autonomy in a way that benefits both institutions.
Huron has been an affiliate of Western for over 140 years. At the time of Huron's announcement last winter, negotiations were still pending between the two academic institutions.  Western is now "continuing to talk to Huron," according to Western president Alan Shepard, and looking for ways to define their relationship with "all affiliates" rather than just Huron. 
"We're trying to figure out [if there is] a way to describe the relationship with all the affiliates and Western in a way that strengthens everybody," Shepard said. "Those conversations are ongoing."
Huron originally planned to bring the secession vote to their Board of Governors shortly after their announcement last winter but extended the consultation timeframe after backlash from students and the Huron University College Students' Council. Students were able to provide feedback until June 2021 — when Huron's Board of governors voted on whether to start the formal affiliation process.
The meeting agenda and results of the vote are not public. 
Barry Craig, Huron's president, said he is "pleased with the progress so far" of the conversation with Western in a statement to the Gazette, adding the two institutions "have come to some common ground." 
What that common ground is, exactly, remains unclear. 
A potential separation would mean Huron would grant its own degrees to graduates beginning their post-secondary studies in fall 2022. Currently, Huron students receive Western University degrees upon graduation, meaning graduates in 2026 would be the first to receive unique Huron degrees, assuming a four-year trajectory. 
According to a FAQ published by the affiliate college in February, the separation aims to change only one part of its 20-page affiliation agreement with Western — Huron seeks to set their own curriculum and issue their own degrees. 
"In many ways, we hope to deepen our affiliation and have no intentions … [to disrupt] our ongoing collaboration," the FAQ statement said. "All aspects of this agreement will be openly discussed … with the end result, hopefully, being one that most effectively articulates and honours our mutually beneficial relationship."
Huron's most recent affiliate agreement was settled in 2019 and is binding until 2024, when another agreement is set to be renegotiated. Huron was set to apply to the Ontario government for permission to grant their own degrees before the affiliation agreement was terminated, though it's unclear if this application process went forward.
Maintaining a mutually beneficial relationship "where each institution can thrive" is a priority for both Western and Huron, according to Craig. 
"We will have more to communicate once we have finalized an agreement," he said.