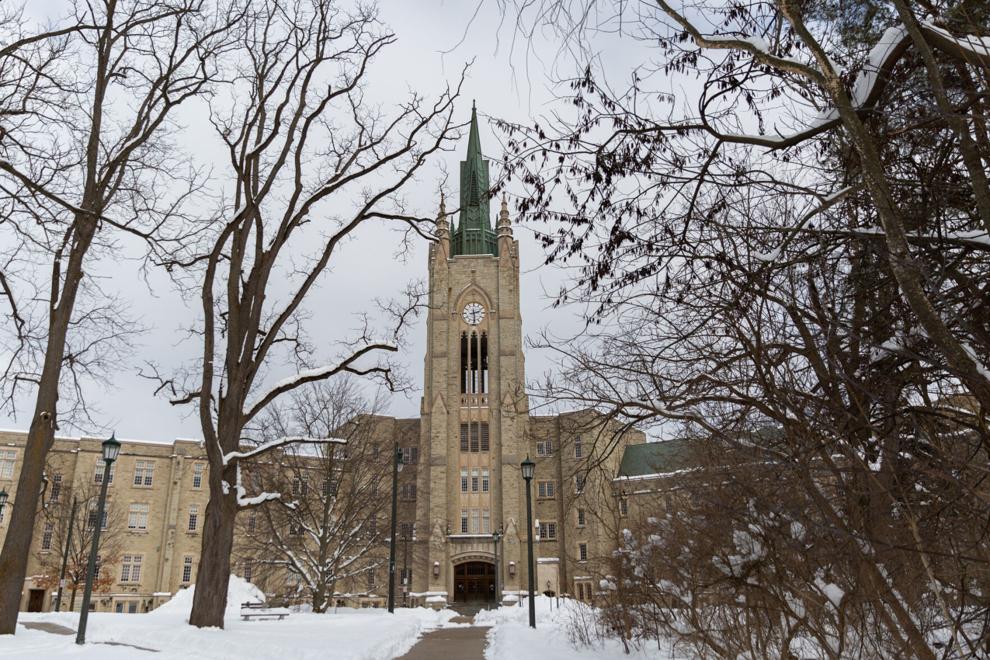 After months of advocacy work from student groups, Western introduced a new online racism reporting tool, providing students with a streamlined process to report experienced or witnessed racism on campus.
As of Feb. 23, students can report incidents of racism using a Google Form located on the Equity and Human Rights Services' website, providing students a centralized reporting tool. Previously, students were instructed to send an email to either human rights services or student support services, with little instruction as to what information to include in the email.
Western University's Ethnocultural Support Services coordinator Matthew Dawkins and University Students' Council vice-president university affairs Victoria Barroso spearheaded the push to reform the university's racism reporting process. Both Dawkins and Barroso have been working with Western's Equity and Human Rights Services to create this tool since September.
"What this reporting process does is it gives students a one-stop solution," Dawkins said. "This gives students a streamlined path."
After undergoing extensive research, consultations and investigations into the reporting processes at other universities, Western's new tool is designed to allow witnesses to anonymously report instances of racism in order to help students feel more comfortable coming forward.
"We really wanted to make sure that we were able to intercept all the ways racism can occur on campus," Dawkins said. "It's too much emotional labour for survivors of racist assault to speak about this … with this tool, witnesses can also come forward so that we are really able to provide a catch-all for all incidents so they can really be investigated."
Before this tool was in place, two separate offices handled reports of racism on campus — Equity and Human Rights Services and Student Support and Case Management. But, with little coordination between the offices, students would sometimes get referred to both offices and would have to explain their situation twice — a process which can be traumatic, according to Dawkins.
Dawkins also said the previous racism reporting process was unclear. In order to report racism, students were required to email Equity and Human Rights Services, but little information was provided as to what details emails needed to disclose or where students could access immediate help.
With the new reporting tool, students are asked to fill out questions on a form to specify their experience, which will help Western's Equity and Human Rights Services office determine if they're the appropriate office for students to seek aid from. Barroso hopes this will reduce the confusion and number of times a survivor has to tell their story.
"The online form improves the accessibility of racism reporting for all students," Barroso wrote in a statement. "[It allows students] to report through the method they are most comfortable, while guiding students to include all the necessary information needed for their initial report."
The new racism reporting tool, along with supplementary resources, can be found on the Equity and Human Rights Services' website.