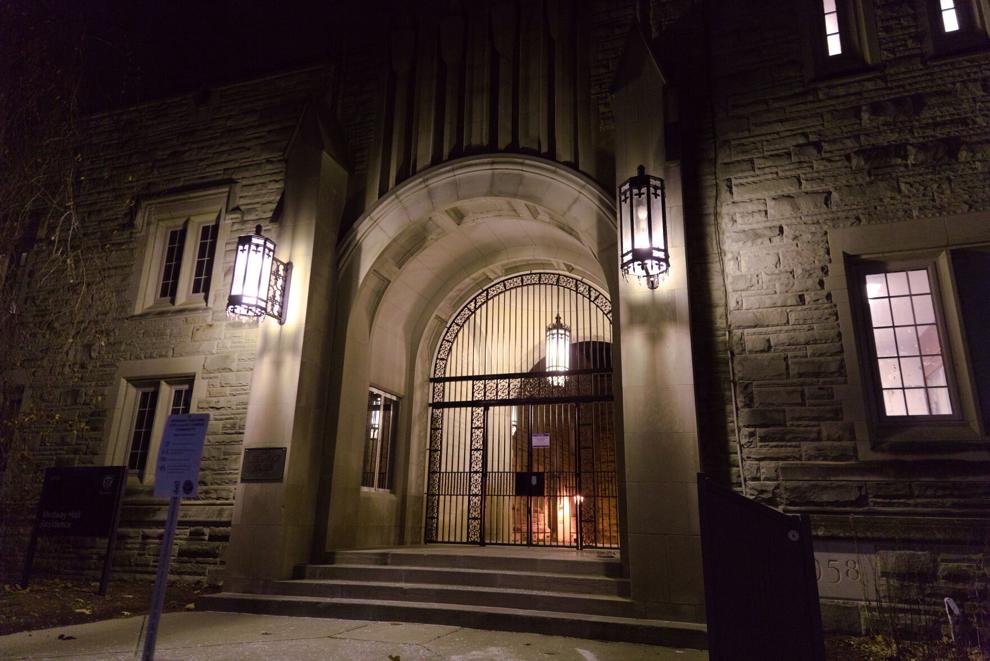 Western told Med-Syd residents that they were investigating "incidents of gender-based or sexual violence" reported to have struck the residence in the final days of OWeek.
In an email to Medway-Sydenham Hall residents Saturday evening, residence life coordinator Jacob Clarke told students they "may have heard rumours" of incidents that occured over the weekend and that the university is looking into "information that has come forward." 
The London Police Service could become involved, he added, though police say they have not been contacted in relation to the reports.
In a comment to the Gazette on Sunday, Western University's associate vice-president of Housing Ancillary Services Chris Alleyne confirmed the school is "actively investigating reports from this weekend."
The university has also taken "immediate steps to ensure student safety" on campus, including increasing campus police presence around the university and upping security and staff in residence buildings. 
Alleyne also said that while an investigation is underway, those accused of sexual violence on campus "are sanctioned, which can include removal from campus."
The rumours, already widespread online, cast a shadow on the final night of Orientation Week events. Some faculty sophs refused to perform their cheers and in some cases did not attend OWeek's closing ceremonies, a mass disruption over alleged sexual violence in Med-Syd.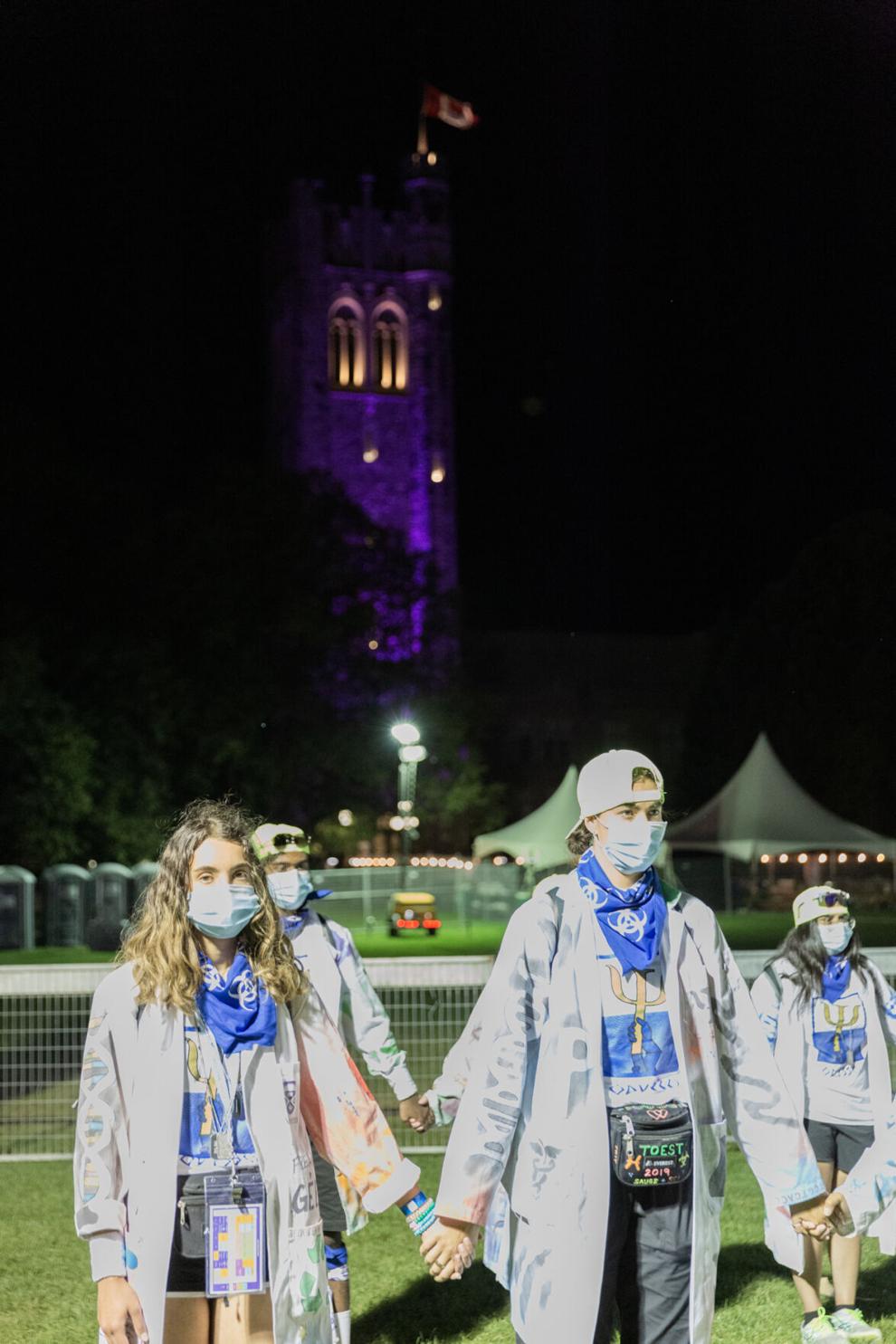 Science sophs made an appearance but replaced the typical OWeek fanfare with chanting "Western protect our students" before marching down University College Hill in silence. Video of the group broadcast on-stage cut away from the group. 
Sophs from the Faculty of Information and Media Studies, as well as health science sophs were not at the ceremony. Faculty of Social Science sophs made an appearance but did not participate in cheers. 
The University Students' Council executive said in a statement that they were "unable to provide comment on any ongoing investigations in order to protect the privacy of students."
"However, we want to be clear: we stand with survivors of gender-based and sexual violence," said the executive. "We are listening and we are ready to advocate on your behalf. Students deserve to be welcomed back to a campus that is safe for everyone."
Sophs participating in the closing ceremony demonstrations would not provide comment. 
Western's email to Med-Syd students urges those who have "been impacted or witnessed an incident of gender-based violence" to reach out to the building's resident life coordinator at rlc_medsyd@uwo.ca.
Western directs survivors to several support options including disclosure, filing a complaint or requesting support. In emergency situations, Western's campus police and the St. Joseph's Health Care Regional Sexual Assault Program are available 24-7. Students in residence can also contact their residence don, front desk and residence life coordinator for assistance with understanding their options, and have access to free, confidential services with the residence counselling and student support team. 
---
Update (Sept. 12, 2021, 2 p.m.): This article has been updated to include comment from Western University.
Update (Sept. 12, 2021, 5:22 p.m.): This article has been updated to include comment from the London Police Service.