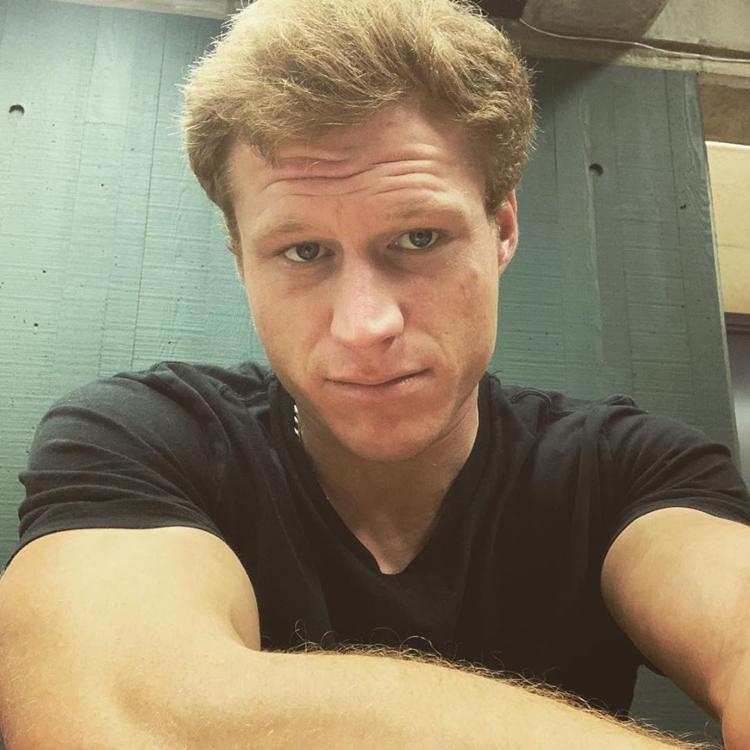 Denver Gray Chamberlain, a Western engineering student, passed away earlier this month. He was 26.
Chamberlain passed on Sept. 8, according to a Western News report.
He is survived by his parents and his sister, Mallory, a Faculty of Education student.
Chamberlain played team sports like baseball and football, and was an expert Rubik's cube solver.
He spent many summers as a fishing guide on the French River and Lac Seul.
He will be memorialized on Sept. 27 in St. Thomas. Donations can be made to the St. Thomas Elgin General Hospital.
Western University will lower its flag the same day.