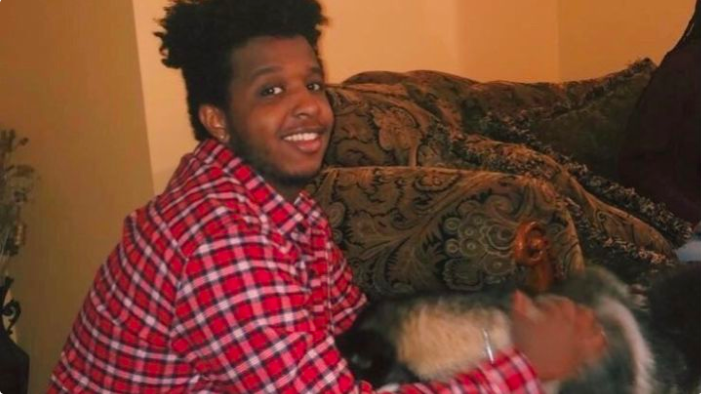 Yafet Haddish, a fourth-year student at King's University College passed away on Tuesday, at the age of 21. 
King's principal said the school will be lowering their flags in his memory. Haddish is survived by his parents, Tsehay Hagos and Haddish Gebrehiwet, and sister, Dina Haddish. 
According to a page created by his sister, Haddish loved sports and was "kind, funny and had a quiet confidence about him."
"He is loved fiercely and his smile will be deeply missed," writes his sister.
A burial was held Saturday and the family has set up a GoFundMe page to support the "peripheral costs associated with his untimely passing." All proceeds will be given directly to the family.