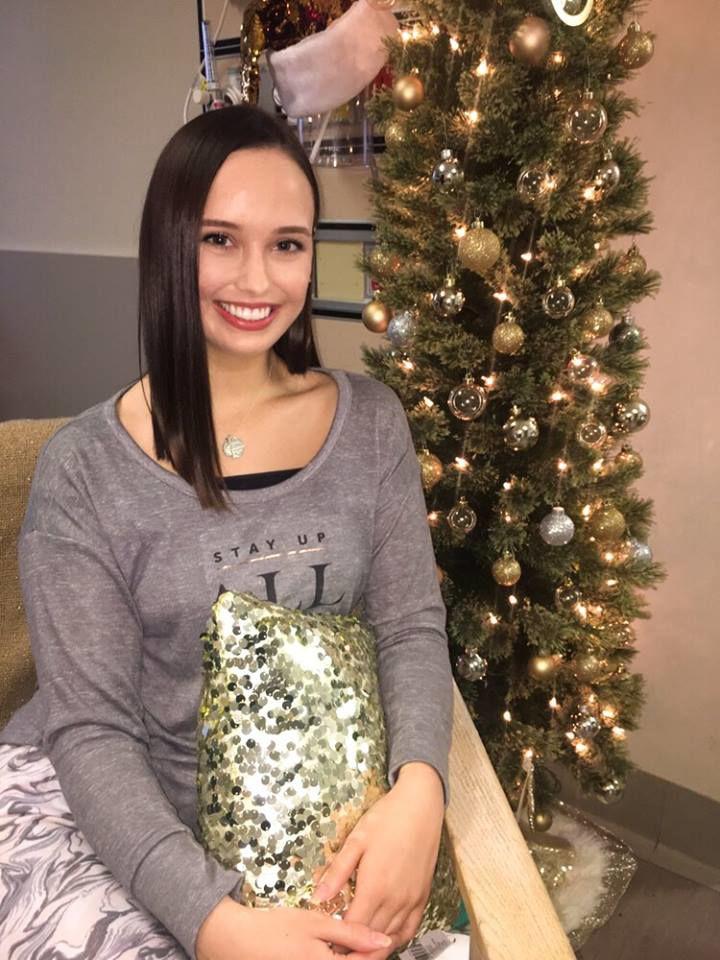 Jocelyn McGlynn, a Western medical science student, passed away on Saturday after a lengthy battle with leukemia. She was 23.
McGlynn is survived by her parents, Peter and Jacquelyn, and her brothers Maxx and Zach.
She was diagnosed with myelomonocytic leukemia in late 2018.
In her obituary, McGlynn is remembered as a "kind, intelligent, athletic, creative and disciplined" member of the community who "excelled at music, theater, painting, drawing, baking, cooking, and absolutely rocked Halloween with her custom-made costumes."
McGlynn touched the lives of many in her time at Western University, inspiring the Western Stem Cell Club to host a donor drive in 2019 that saw over 750 participants. 
While no matches were found for McGlynn during Western's drive, her obituary notes that "stem cell donors who registered in hopes of matching [McGlynn] in fact were matches for others in need." A match for McGlynn was found several months later and she received a successful transplant.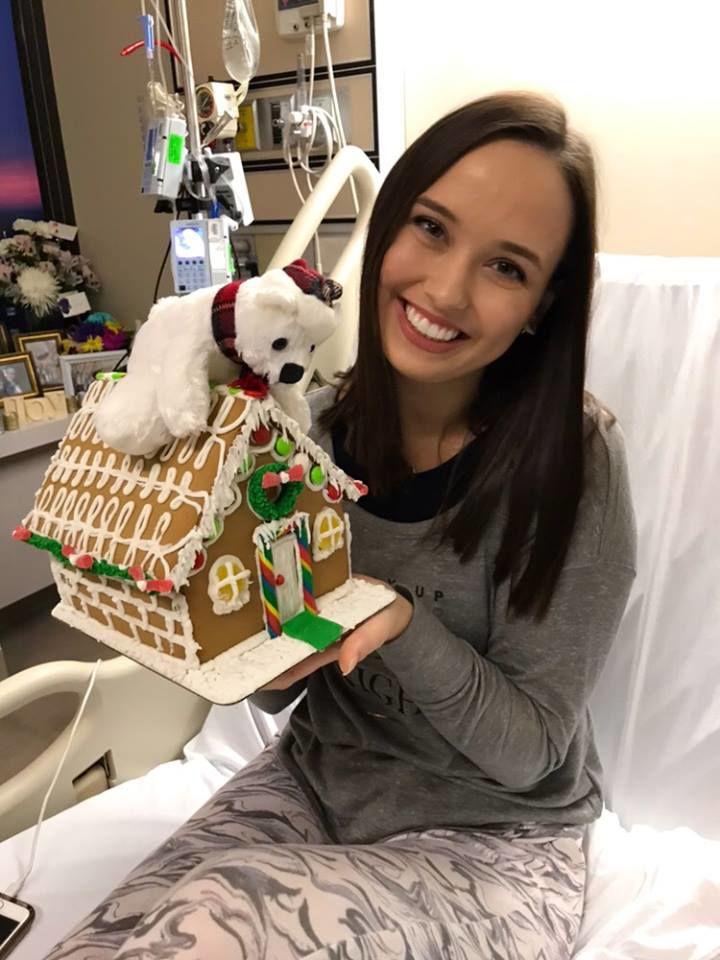 McGlynn was a dedicated member of Western's Alpha Phi sorority where she served as the director of ceremonies and chaplain.
A visitation will be held Wednesday and Thursday in Chatham. Donations can be made to Canadian Blood Services, Princess Margaret Cancer Foundation or the London Regional Cancer Program.