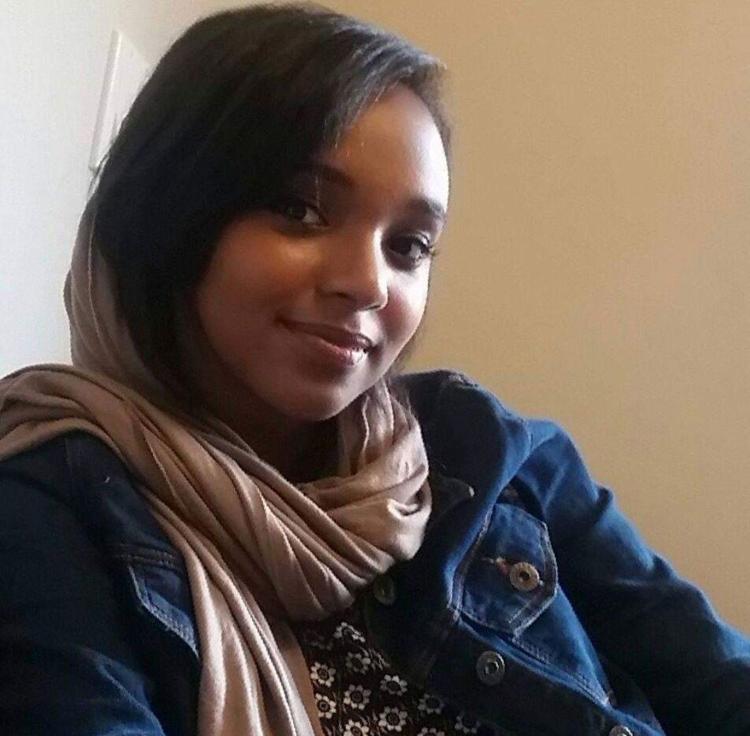 Sara Ali, a fourth-year bachelor of medical sciences student at Western University, passed away on March 4.
Sara was 21 years old.
The flag atop University College was lowered last Thursday in Sara's honour.
Sara is survived by her parents, Osman Ali and Nahid Swareldahab, and her brother, Mahmoud Ali.
First-year neuroscience student Maria Abou Taka worked on an advocacy committee with Sara for Active Minds Western, a campus club dedicated to lessening stigma around mental illness through events and discussion. 
Abou Taka stated Sara was a hard worker who came to meetings prepared and always had great ideas. She added that Sara got along with everybody.
"She was really kind and always compassionate about mental health, whether it's in a professional aspect or just talking as friends," said Abou Taka. "That's how I thought she was like, and I'm sure a lot of others would agree."
Ongoing support is available to students through individual counselling, crisis contact services, wellness resources and external resources from CMHA Middlesex.
Update (1:12 p.m., March 19): This article's final paragraph concerning Active Minds' response to Sara's passing was removed for clarity.