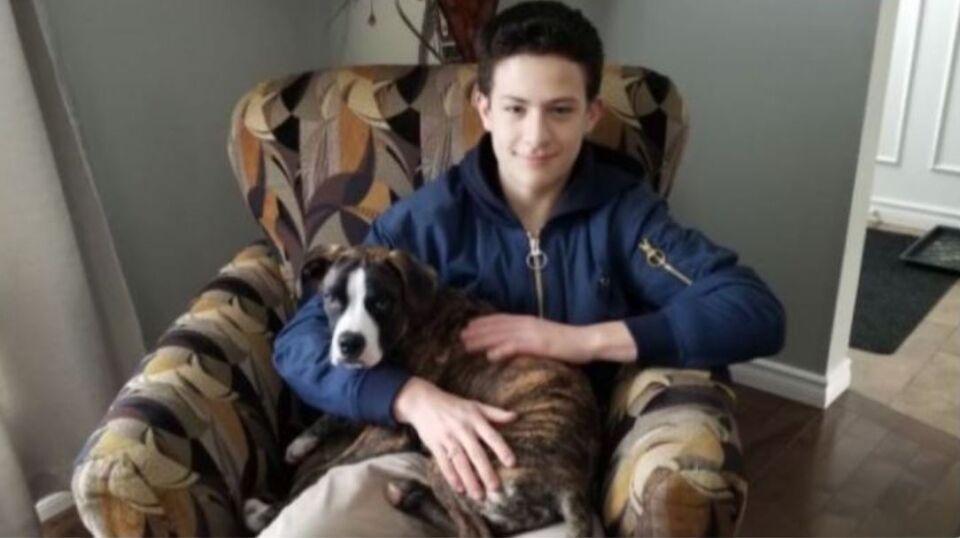 Josue Silva, a second-year student at Western University, passed away July 30. He is remembered as "a loving, caring son, brother, friend" by friends and family. 
Silva, an 18-year-old BMOS student at Western, was killed July 30 at a gathering in London near Pack Rd. and Grand Oak Cross. He suffered a gunshot wound and succumbed to his injuries around 1:00 a.m. Saturday.
Emily Altmann, a 19-year-old woman, was arrested Thursday in relation to Silva's death. Altmann has two charges laid against her: one for second degree murder and another for assault with a weapon for allededly attacking another man the same night. 
London Police were not able to confirm whether Altmann is a student. 
"He had so many dreams; he had so many plans and he worked so hard every day to get there," Ricardo Silva, the victim's father, told the London Free Press. Silva had just completed his first year at Western.
An online fundraiser was set up by friends of Silva to cover his funeral costs. 
The fundraiser passed its $20,000 goal in 12 hours and has currently raised over $43,000. Those interested in donating to the family can continue to do so. 
"Our collective effort can help Josue's family in this difficult time," the online fundraiser reads. "Relying upon all kind-hearted people, we are submitting this appeal for help."
A visitation will be held for registered attendees at Westview Funeral Chapel in London on August 9 10:00 a.m. to 12:45 p.m.. The chapel is holding a Book of Condolences for those who wish to share their memories of Silva or send their condolences to his family.