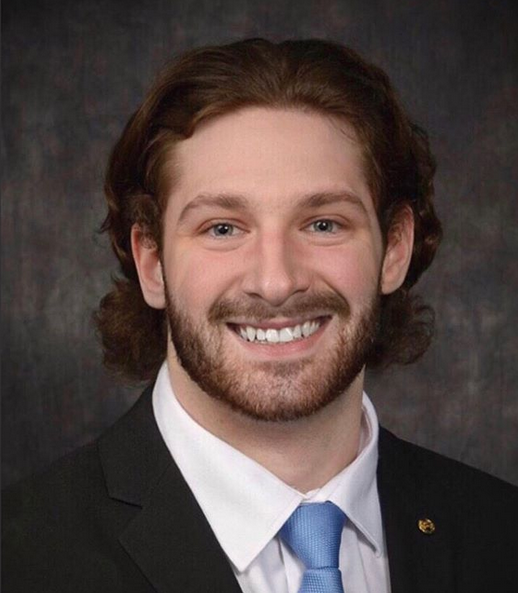 Jeff Courage, a member of Lambda Chi Alpha, has passed away, the fraternity announced on Monday.
In an widely-viewed Instagram post from late Monday night, the fraternity lamented his passing.
"Jeff was one of the most committed brothers in the chapter and was extremely loved and valued by everyone," they wrote. "He was an extremely loving brother, son, mentor, and friend, and brought light into everyone's life that he met."
LXA urged students in the post to seek mental health help if they need it.