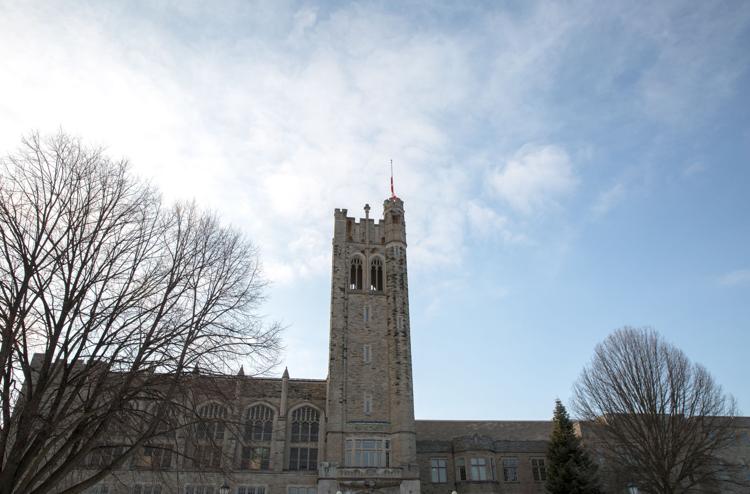 Kenneth Oommen, a third-year Western University student in the Faculty of Science, passed away suddenly at his home on Sunday.
The flag atop University College was at half-mast today in memory of Kenneth. He was 23 years old.
A celebration of Kenneth's life took place today in London. He is remembered by parents Oommen Mathews and Ani George (John), grandparent Aleyamma Mathews, sibling Nathan and step-siblings Andrew and Anita.
Donations in Kenneth's name are encouraged to be directed to the Heart and Stroke Foundation.
Ongoing support is available to students through individual counselling, crisis contact services, wellness resources and external resources from CMHA Middlesex.