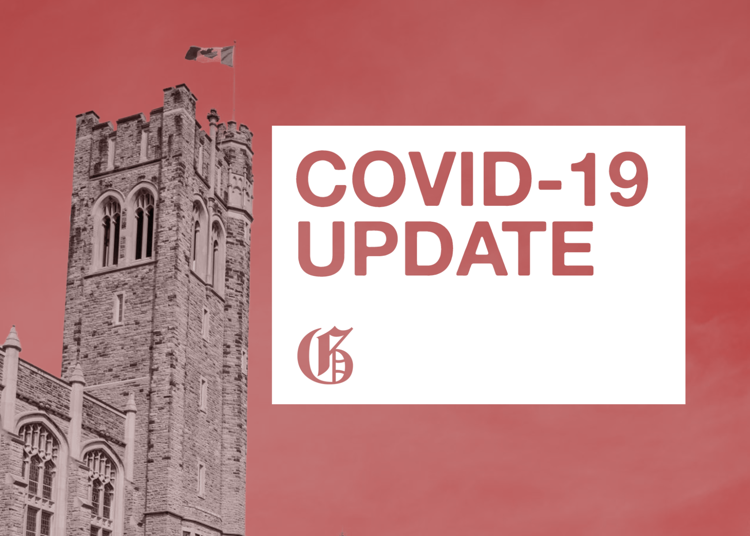 Western announced Thursday night that its semester would finish online, keeping students out of lecture halls over fears of exposure to the novel coronavirus.
Western University's president, Alan Shepard, said in a statement that classes Friday, Monday and Tuesday were cancelled, with the rest of the semester moving online. Exams scheduled for those days are rescheduled.
University buildings and residences will remain open, but students wishing to go home and study remotely can do so, he said.
"We know these decisions will cause some disruption, and we apologize for that. Over its 140+ years, Western has faced several moments of adversity, but we have not experienced anything quite like this before," he wrote. "We're in uncharted territory."
All the affiliate campuses are likewise cancelling classes in the short term and moving online on Wednesday.
Western is joined by Laurentian University and Concordia University in moving classes online, with Carleton University prepping for the possibility. The London-Middlesex Health Unit reiterated to the Gazette at 6:30 p.m. Thursday that London has no new cases of the virus.
Huron allowing residence move-outs tomorrow
"As a pre-caution, we are also issuing a voluntary move out beginning Friday, March 13. We encourage all students to move out of residence and find other accommodation if you are able to," wrote Huron University College's president, Barry Craig, in an email.
Final exams will hopefully proceed as normal, he said, meaning that most finals could become take-home.
Huron has five residences total, spanning just over 300 beds. The largest, O'Neill/Ridley, has 200.
For more information about how the novel coronavirus is affecting campus, check the Gazette on Twitter @uwogazette.