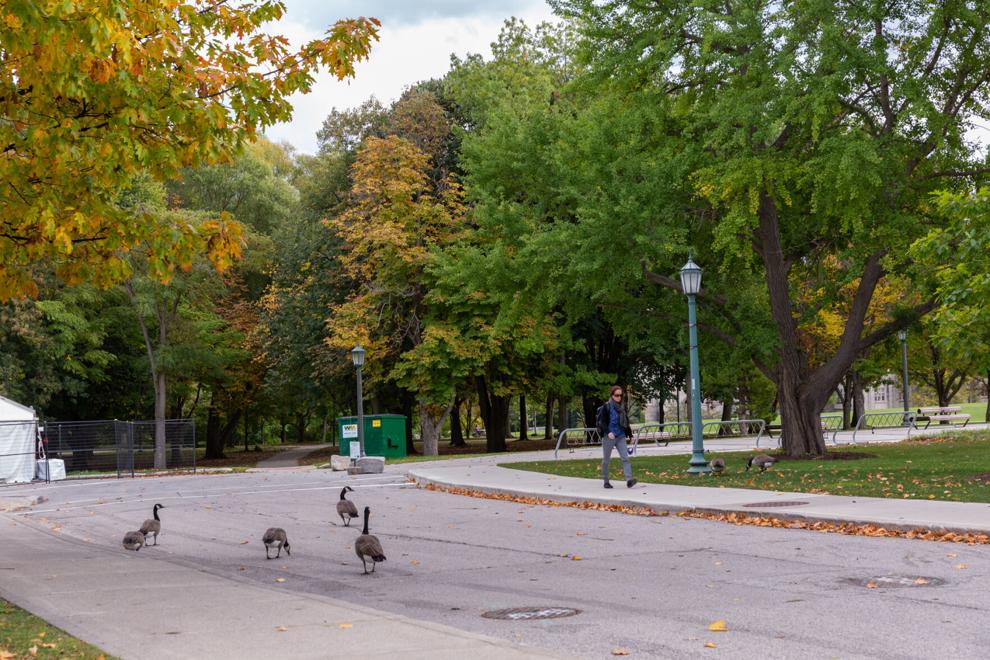 Western is one of Canada's top 50 employers according to Forbes magazine — coming in at 43 of 300 organizations.
Forbes partnered with Statista, a market research firm, to compile their annual list of Canada's top employers. They interviewed over 8,000 Canadians working for organizations that have at least 500 employees in 2021.
"Western [University] is very proud to be recognized for our workplace culture," said Jane O'Brien, Western's associate vice-president of human resources, in a March interview.
"During the pandemic, we've really seen our faculty and staff demonstrate their ability to innovate and collaborate as we rapidly moved courses online, prepared our residences and classrooms and put extra supports in place to assist our students with online learning and support their well-being."
Participants were asked to answer questions regarding working conditions, salary and potential for development. They also answered how likely they would be to recommend their employer to others and how likely they would be to recommend other employers or organizations.
"All across campus, Western employees exhibited a workplace culture that's been created deliberately over time by building a team of top researchers, scholars and staff," O'Brien said. 
According to the VP, Western recognizes that their employees and their families need support during the pandemic and Western is proud to have a strong employee wellness program.
"We put a lot of emphasis on helping our employees develop their skills and move forward in their careers and I think all of that shone through as we pivoted during the pandemic," she said.