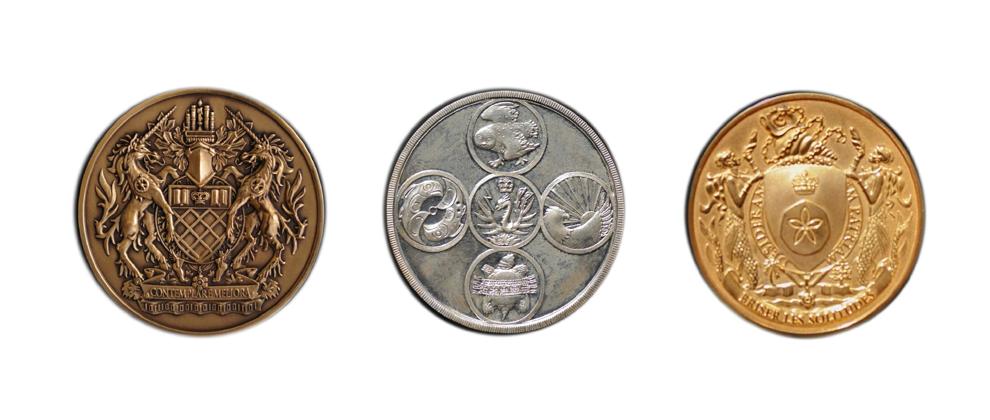 A Western political science PhD graduate received the Governor General Gold Medal for 2021 for research into global financial policy and inclusion. The medal is the most prestigious award that a graduate can receive.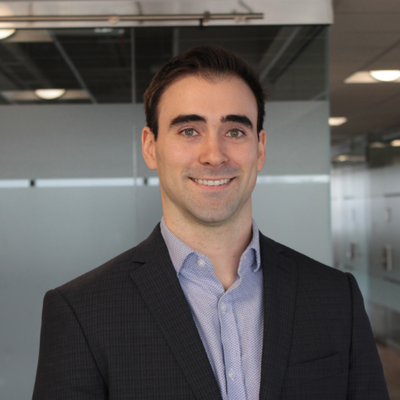 Tyler Girard won the award for his research into the origins and development of the Global Financial Inclusion Agenda, a process of access to financial products and services, for his PhD dissertation. 
Girad said his work intends to analyze ways to assist and empower communities, which he believed were previously overlooked, to realize the influence they have in creating global agendas. 
"My work has really sort of honed in on the different ways in which either people or countries that are often seen as marginalized in global politics are able to actually exercise a lot of power and influence in shaping global agendas," Girard explained.
Girard believes his work is important, as there had previously been no research into the origin and development of the financial inclusion agenda. Through analyzing how these agendas evolved, Girard developed a new concept called "participatory ambiguity" where interpretations of financial inclusion creates uncertainty. 
Girard said he was both surprised and honoured to have received the Governor General Gold Medal. 
"I certainly did not expect to be the recipient, I was more than happy to have been nominated by the department and I was thrilled with that alone," said Girard.
Girard is currently a Social Sciences and Humanities Research Council of Canada Postdoctoral Fellowship member at Duke University where he continues exploring banking politics and the challenge technology poses to banking. 
Girard aims to one day earn a faculty position either in Canada or abroad.