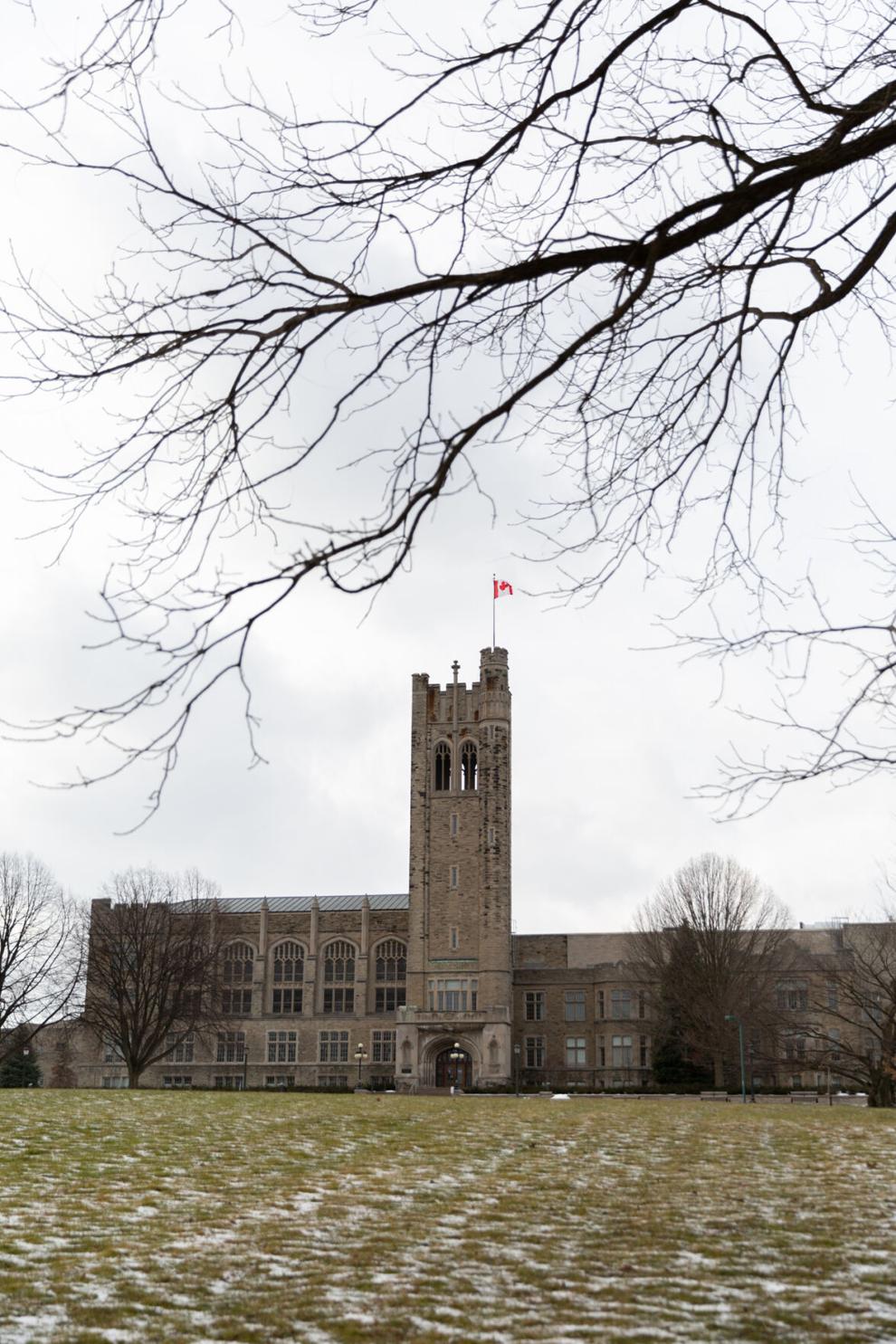 Western is making plans to run classes in-person next fall, though most summer term courses will remain online.
Western University made the announcement Thursday afternoon, also confirming courses set to run in-person this semester will return to campus Feb. 21., after transitioning online following the province's stay-home order when the second wave of the coronavirus spiked.
The university admitted in their statement that "the unpredictability that comes with new COVID-19 variants and vaccine distribution plans may mean [they] have to pivot," fall course delivery back online.
Western said they will update students "as early and as often" as their plans develop. 
"While we can't be sure how the coming months will unfold, please know the safety and well-being of the campus community remain front and centre in all our decision-making," reads the statement. 
Thursday's announcement also included information about the return to campus activities later this month. Residences will reopen for students' to return "mid-February" and more information will be sent out in the coming days. Students will be refunded for the weeks residence is closed.
It is unclear whether students who do not wish to return to residence will receive refunds for the remainder of second semester. In the past Western has not refunded students who voluntarily do not return to residence. 
Western is set to release more information about plans for campus eateries, libraries and the Western Student Recreation Centre before the end of Reading Week.
Courses will remain mostly online for the upcoming summer semester, with exceptions for programs that require in-person instruction like Nursing, Music and studio arts courses. Students can begin registering for summer courses on Feb. 16.
The university says they are working closely with the local health unit and consulting "widely on campus" to ensure their plans meet COVID-19 protocols.
"We know vaccines are coming, but there is uncertainty about what life will look like over the coming months," the statement reads. "Just as we couldn't have predicted where we would be today, we cannot say definitively what is to come."