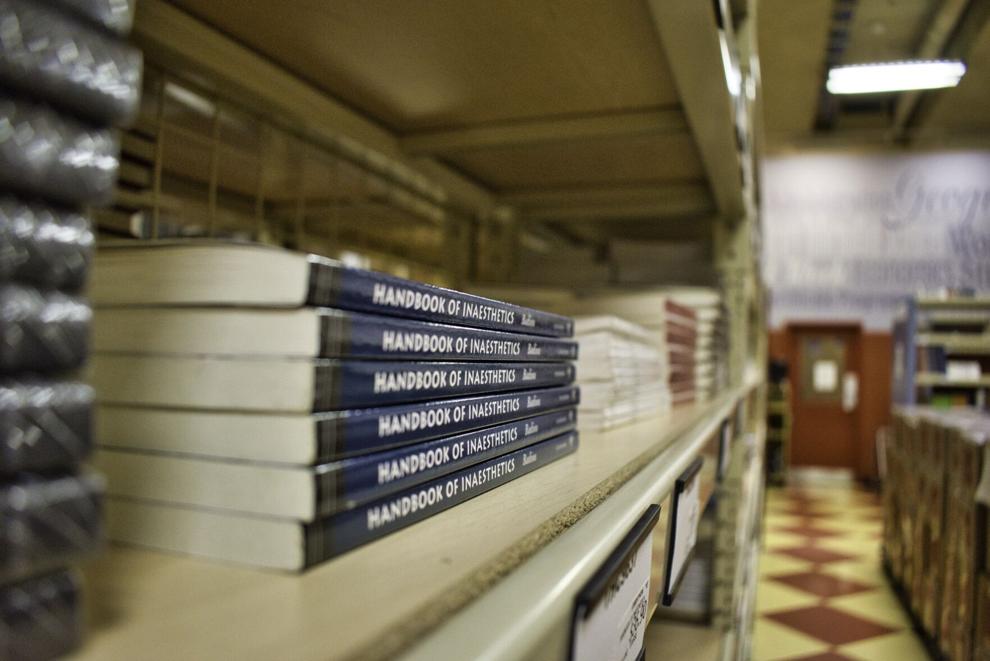 The Social Science Students' Council was blocked from running a textbook buyback program last semester due to a Western policy that gives the Book Store exclusive rights to sell textbooks on campus.
The SSSC attempted to host a textbook drive in December so upper-year students could sell their first-year textbooks to the council, which would then resell these books to first-year students at a discounted price.
But when SSSC president Bianka Sriharan requested a table in the University Community Centre to run the initiative, Reservations and Building Services denied her request, stating that "The Bookstore has exclusivity on the sale, buyback and resale of any textbooks, new or used on campus."
In a statement to the Gazette, Housing and Ancillary Services confirmed that, according to section 10 of Western University's Advertising and Commercial Activity policy, "ancillary services are delegated responsibility for managing commercial activities and advertising programs relating to their core business activities."
They added that the Book Store is one department of ancillary services that adheres to this policy, and has sole responsibility for their core business activity — the sale of course materials, including textbooks, on campus.
SSSC executives were disappointed, noting that textbooks are expensive and many students are struggling to afford them.
"I think it's ridiculous that they have an exclusivity clause," said Ann Lei, SSSC's vice-president advocacy, who helped plan the initiative. "Affordability is such an important issue, there needs to be alternative options for [students]."
Lei said the council specifically wanted to re-sell to first-years because they don't have the knowledge on how to access textbooks online, and end up spending hundreds of dollars on textbooks because they only know about the Book Store.
"We already pay so much money in tuition, it's honestly quite ridiculous that they ask us to pay hundreds of more dollars for textbooks and access codes," added Lei.
Many students have found alternatives to purchasing their course materials at the Book Store.
A Facebook group called "Used Textbooks for Sale (UWO)" has amassed over 46,000 members who are looking to buy, gift or trade textbooks required for university courses.
Fourth-year psychology student Ally Lovegrove has never used Facebook to buy textbooks, but instead downloads digital copies of her course texts online.
"I found out about it through friends and Reddit, it's way cheaper to get books that way," added Lovegrove.
Michelle Wodchis-Johnson, a third-year political science student, said she usually buys textbooks from friends, but she'll always "try to find the cheapest possible price."
For Wodchis-Johnson, the high costs of textbooks are "super frustrating" and she says a mandatory textbook is often a deciding factor for her in whether or not to take a course.
– With files from Sonia Persaud and Adshayah Sathiaseelan