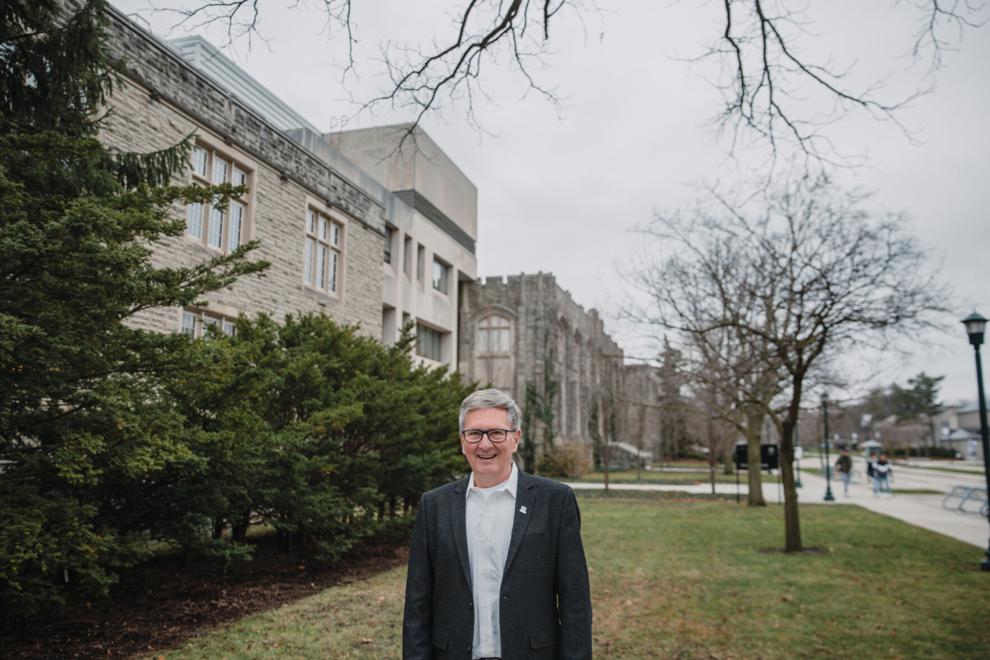 Western University's president Alan Shepard will take a leave of absence in January following "an unexpected cardiac issue requiring immediate attention." 
In an email to students on New Year's Eve, Shepard said he has delegated his duties to Western's acting provost Sarah Prichard for at least 30 days, or until Jan. 30, 2022. The university will announce Prichard's interim replacement in the coming days. 
"Sarah has proven to be a steady and strategic leader," wrote Shepard in his email. "I have every confidence that she will provide strong leadership to Western over these next few weeks."
The president's leave of absence comes after a tumultuous first semester that ended with January classes returning online following rising cases of the Omicron variant. Classes will not return in-person until Jan. 31 at the earliest. 
Within hours of announcing his leave on Western's Twitter account, dozens of messages streamed in from faculty, students and university community members wishing him a speedy recovery. 
President Alan Shepard has experienced an unexpected cardiac issue requiring immediate attention and a leave of absence. Sarah Prichard, interim provost and vice-president (academic), will be acting president for the coming weeks.

— Western University (@WesternU) December 31, 2021
I want to send my best wishes to Alan Shepard for a full and speedy recovery.

— Samuel Trosow (@strosow) December 31, 2021
"The leadership team will keep the Western community informed about my return to office," said Shepard in the email. "I wish you all the very best for your start to the winter term, and I look forward to seeing you on campus again very soon."