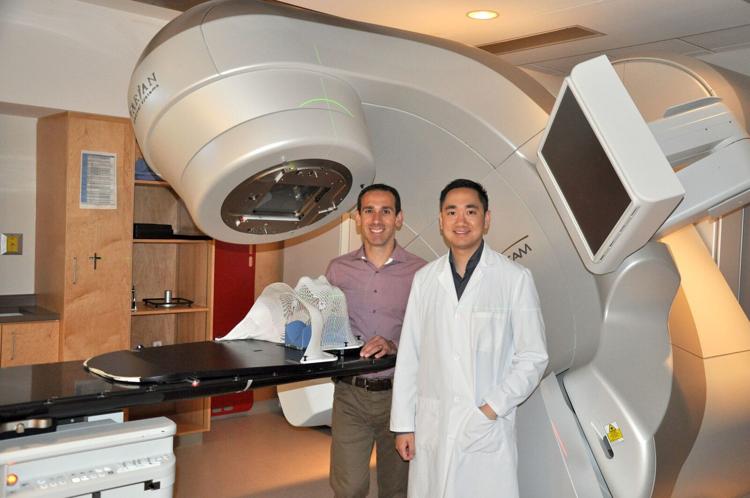 Radiation oncologists at the Lawson Health Research Institute are working to help advanced lung cancer patients achieve a better quality of life.
Current radiation treatments for lung cancer patients can sometimes lead to side effects such as ones "that relate to troubles with swallowing," according to Alexander Louie, an assistant professor in the radiation oncology program at Western University.
Louie is testing new, more targeted palliative radiation techniques to spare these effects on the esophagus as part of a new study. He hopes to help patients and reduce the side effects of radiation.
Currently, the study is only half complete. Louie is hoping to continue to expand the centres that are offering the study. The researchers are looking to accredit other centres in Canada in the near future so they can enroll more patients.
According to Louie, this study is especially significant because "this study is the first study under a home-grown effort" of its kind. The study is also part of a larger network which was established with the help of the community.
"Through philanthropic donations locally [we] have been able to create a network of clinical trials focusing on the treatment of various lung cancer scenarios," said Louie.
This network is called the Canadian Pulmonary Radiotherapy Investigators Group, and it aims to find different ways through which radiation-based technologies can play a stronger role in improving a patient's quality of life and survival.
Louie's study is the first study by CAPRI. CAPRI has since expanded and now also have three other studies taking place in Canada.
As a student who completed both his undergraduate and medical education at Western, Louie is happy that his program is one that involves students, while also serving education and outreach purposes.