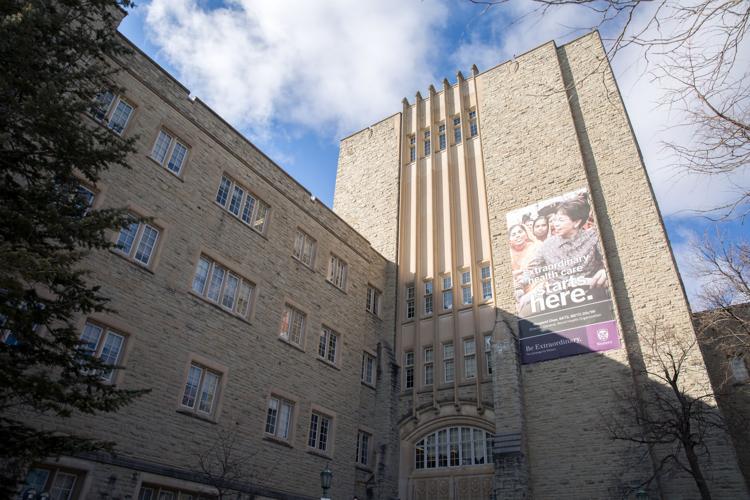 A new therapy aimed at benefitting those with bipolar disorder could be coming as a result of a new study being pursued by a professor at the Schulich School of Medicine and Dentistry. 
Dr. Amer Burhan, psychiatry professor at Western, is leading a clinical trial examining the efficacy and safety of treating depression patients with magnetic seizure therapy as opposed to electroconvulsive therapy.
According to Burhan, ECT or "electroshock therapy," has been in use for over 70 years and has proven to be effective for some patients.
ECT has been an option for individuals suffering from depression who have had little success with medications and psychotherapy.
However, there is a stigma surrounding ECT, which can be attributed to the treatment's side effects, which include disorientation and memory loss 
"Over the years, we've been trying to minimize the memory impairment and cognitive side effects of ECT with some success, except that we have not been able to eliminate these side effects completely," said Burhan, who is also a neuropsychiatrist at St. Joseph's Health Care London. 
Though both treatments aim to create therapeutic benefits by inducing seizures, ECT uses an electric field while MST makes use of a streamlined magnetic field.
"The problem with the electric energy used in ECT is that it goes to other parts of the brain, while the magnetic energy is a bit more focused and it goes where we choose," explained Burhan. 
The treatment works by using a metal coil to transfer high intensity magnetic field pulses to a focal point in the patient's brain. Exposure is limited to protect surrounding brain tissue and mitigate harmful side effects. The result is increased blood flow to areas in the brain associated with feelings of depression.
MST has had some success in treating major depressive disorder and unipolar depression. This encouraged Burhan to assess the effectiveness of MST in treating bipolar disorder through a clinical trial led by the Centre for Addiction and Mental Health.
"The idea was that if MST proved to be as good as ECT in helping people — but with less cognitive side effects — then obviously we would have a better way of treating people with depression or, in this case, bipolar disorder," he noted. 
The trial will work by randomly selecting patients to receive treatment through ECT or MST. Subsequently, Burhan and his colleagues will evaluate the potential capability of MST in reducing unwanted side effects.
Burhan added that MST will not be suitable for everyone, especially those with prosthetic limbs or metal in their body.
Those who are interested in participating in the study can be referred to Burhan's clinic.