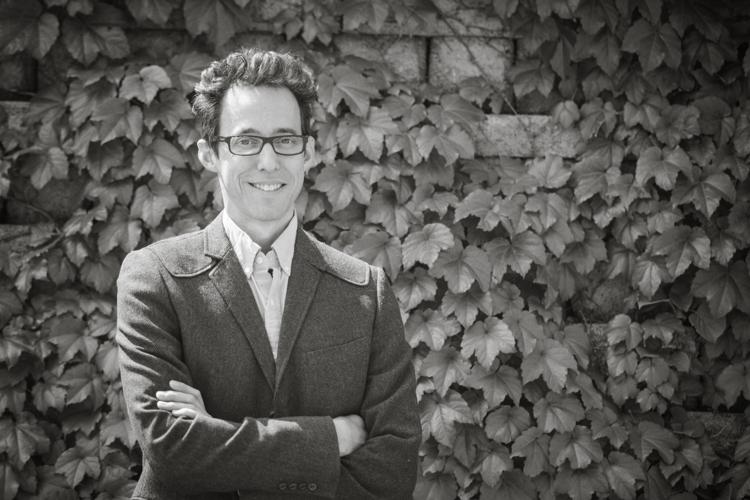 Western University anthropology professor Greg Beckett has written an ethnography that shares stories of Haitians navigating the environmental, urban and political crises plaguing their nation.
Beckett's book, There Is No More Haiti: Between Life and Death in Port-au-Prince, is based on the research he conducted in Haiti between 2002 and 2012.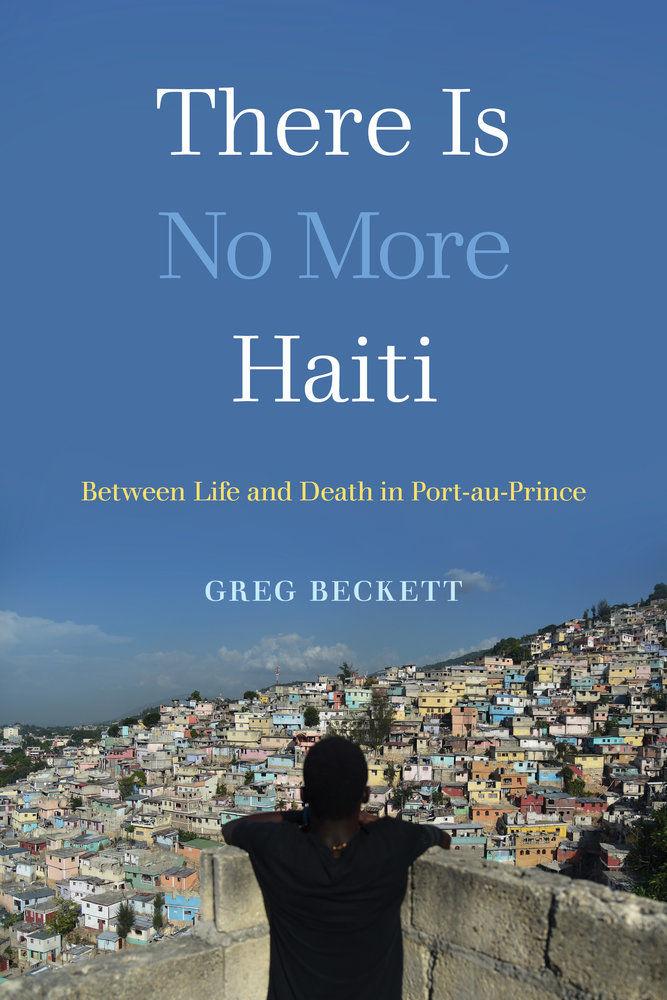 In 2010, Haiti suffered a 7.0 magnitude earthquake that left 220,000 to 300,000 dead and 1.5 million displaced. Despite the allocation of $13.34 billion for disaster relief by various international agencies, Haiti has yet to recover. 
"The earthquake in Haiti … was a very big disaster because of the stark vulnerability in Haiti before the quake. The problem with the reconstruction is that those underlying conditions haven't changed. In some cases, they have worsened," said Beckett. "The reconstruction effort has left Haiti poorer, more dependent and more vulnerable to new kinds of disasters."
The international community's intervention in Haiti has turned the country into what is often referred to as a "Republic of NGOs." Beckett explained Haiti has not been given the opportunity to make its own decisions or lead its own developmental programs.   
According to Beckett, however, Haiti's environmental crisis started long before the earthquake. Deforestation, which has wiped out nearly all of Haiti's native forests, has forced hundreds of thousands of Haitians living in rural communities to move to the capital, Port-au-Prince. This urban crisis was not met with the necessary resources from the government, failing to effectively relocate Haitians or create jobs for them. This problem was only exacerbated by the earthquake. The environmental crisis, combined with the urban crisis, spiralled into a political crisis.
"Those two underlying conditions make for a lot of social inequality in the country and that's pushed a lot of people to protest against the government. You've got the majority of the people pushing for democracy and a very, very small elite that want to maintain control of the country," said Beckett.
While there is no shortage of books on Haiti and the challenges the country faces, Beckett touts his book as a unique perspective on the Haitian crisis.
"I wanted to do something a little different. The book is driven by stories of people's experiences. So instead of talking about what the crisis is in Haiti, my wager is that we need to pay attention to how the crisis feels," said Beckett. "In Haiti, people talk about crisis as something that is forever. It is not a disruption, it is everyday life."
There Is No More Haiti: Between Life and Death in Port-au-Prince is available for pre-order now and will be released on Feb. 26.