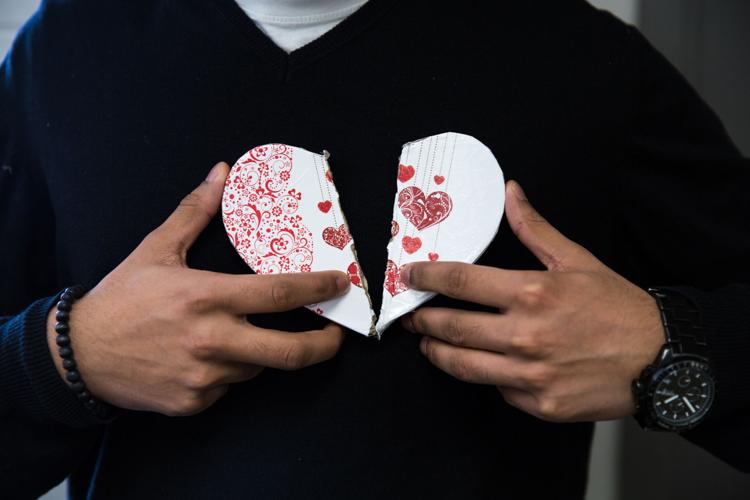 Western University professor Shelley McKellar's new book, Artificial Hearts, explores the controversial history of the mechanical repair of diseased hearts.
Published earlier this year, Artificial Hearts looks at the development and clinical use of artificial hearts — a biological-support system that mechanically improves the pumping of the heart.
According to McKellar, the idea of the mechanical heart came out of clinical necessity, and while mechanical additions to the human heart are now a clinical reality, this was not always the case.
"It was a bumpy road," said McKellar. "There was a lot of controversy that led me to believe that its discovery was neither inevitable nor certain."
McKellar argues that the popular allure of artificial hearts in media is what brought the invention to fruition.
While it was technologically difficult to come up with a human-heart replacement, the appeal of saving a loved one is what caught the attention of many. An idea that was perhaps popularized by the media — a "spare-part culture" as McKellar puts it.
McKellar worked on the book for several years and, over the course of writing it, has heard stories from surgeons and patients alike.
"It was the desirability rather than the feasibility or practicality of artificial hearts that drove it forward," McKellar concluded.
McKellar adds that artificial hearts do not impact emotion — replacing your heart will not change how you feel on Valentine's Day. Instead, she focuses on the implications mechanical hearts have on the future of healthcare.
Today, mechanical alterations to the heart are far more frequently used than heart replacement.
These support devices can keep a diseased heart beating and are less resource intensive than implanting an artificial pump into the patient. 
At University Hospital, two types of ventricular assist devices — less glamorous but effective siblings of the artificial heart — are in being implanted in patients. The technology enables patients to remain healthy until they recover fully or receive a heart transplant.
"I hope people do read my book that brings the history of artificial hearts up to date and applaud the awesome technology but also look it at as a case study for what our resources are for end stage diseases," McKellar said.