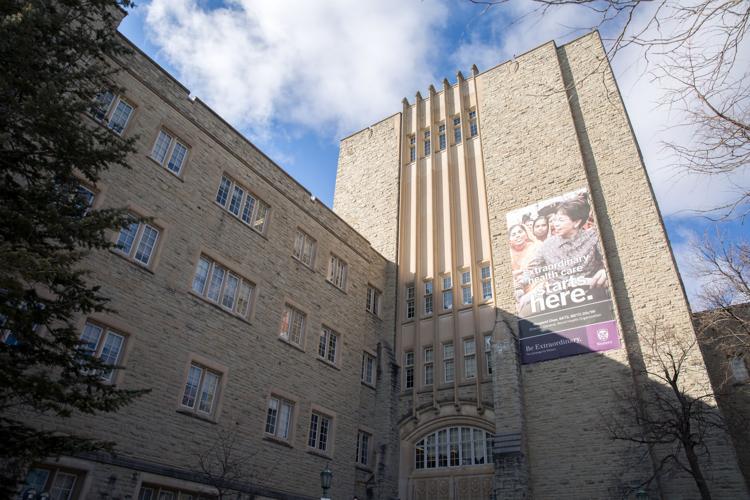 Two Western University professors have gained national recognition for their research work developing a new treatment for arthritis sufferers.
Physiology and pharmacology professor Frank Beier and chemistry professor Elizabeth Gillies have joined forces in the study.
Beier and Gillies gained acknowledgement for their contributions by the Arthritis Society of Canada as one of the Top 10 Research Advancements of 2019.
The Arthritis Society society voted the work to be the Top Consumer Choice.
Beier is working towards generating a drug which effectively attacks the disease, while Gillies is creating an innovative deliverance of the treatment.
Osteoarthritis is among the most common forms of arthritis: it is a condition which impacts millions of people worldwide and causes debilitating damage to certain joints in the body.
"Osteoarthritis is complicated because it impacts the ability for individuals to participate in exercises and sports which further increases risk for other diseases due to lack of physical activity," Beier explained.
When asked about treatments for arthritis, Beier and Gillies explained that there are currently no treatments to get rid of the disease.
"There are no disease modifying treatments — nothing to slow the progression of the disease mostly just drugs to control it, all with negative side effects," Gillies said. 
The limited alternatives for patients suffering with arthritis compelled Beier and Gillies to unite in establishing a more effective option.
Ideally, the new treatment will restrict progression of the disease by targeting the specific tissue where the joint injury is located.
"The way in which the drug is delivered is through slow release over the course of three months. It is injected to the joint directly and not through the bloodstream like other drugs hence, lessening impact to other organs," Beier said.
When asked what their ultimate goal as a team is, Gillies said they plan to develop a new therapy medication and decreases side effects.
Although both professors admit that this is a long and difficult goal, they are determined to work towards alleviating the debilitation which osteoarthritis causes.