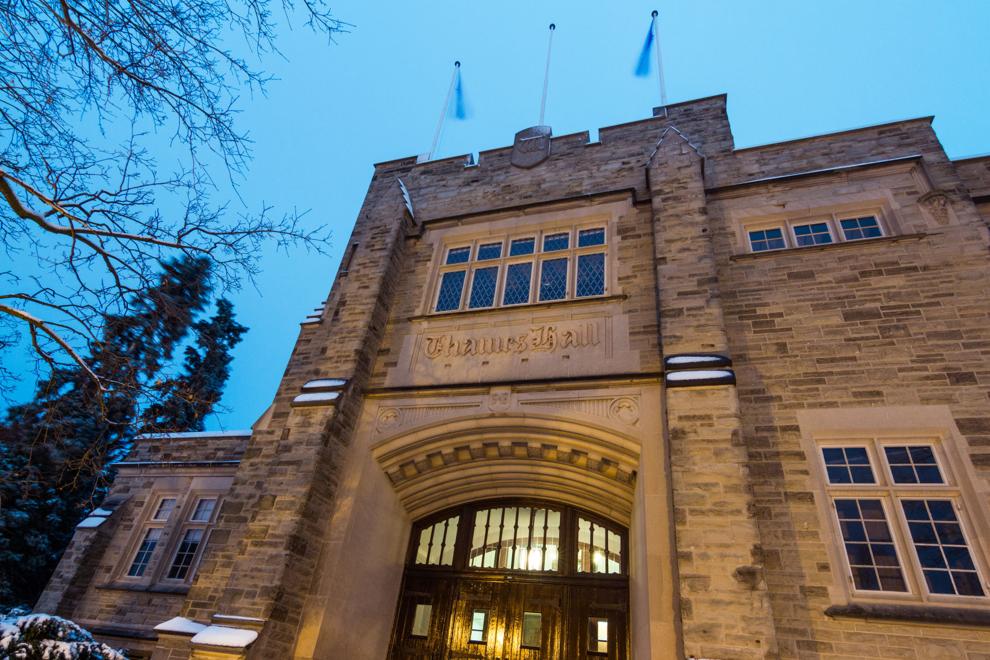 Western is expanding mental health supports for students after increased funding from the province in response to COVID-19. 
Western University received over $500,000, which will be used in collaboration with affiliate colleges on a variety of proactive programming for students. These programs will include resources to support food insecurity, sleep hygiene workshops and additional mental health stigma promotion to reduce barriers to students accessing supports, according to associate vice-president of student experience, Jennie Massey.
The Ontario government provided $7 million province-wide to increase access to mental health and addiction services both on-campus and virtually for post-secondary students during the coronavirus pandemic. These funds build upon the previously announced $19 million investment for mental health supports at post-secondary institutions. 
"The pandemic has intensified the mental health challenges in society more broadly and in university students specifically," said Massey. "We want our students to reach out and get the supports that they need."
The funding has already been used to hire an extra counsellor, enabling Western to expand counselling service hours as late as 7 p.m. through the pandemic. 
The grant is also supporting the Trans Care program at Western, bringing together various health and medical professionals to support approximately 90 transgender students across campus.
"We're paying particular attention to ensure that the initiatives that we develop around mental health are targeted towards the needs of equity-deserving groups," said Massey. 
In the last three years, Western introduced a new shared electronic system and reduced counselling wait times from four or five months to three business days, often faster than that.
"If a student is in need of an urgent appointment, they will get one the same day," said Massey. 
As part of Western's ongoing investment in student mental health supports, the school spent $20 million to renovate Thames Hall, which will open in January 2022. 
Thames Hall will be the one-stop location for all physical and mental health services.
Terry McQuaid, a psychologist with experience in equity, mental health accessibility and sexual violence prevention will lead the integration.
With the winter term coming to an end, Massey reminded students that self-compassion is important. 
"March is always a challenging month for students," said Massey. "If students are feeling like they could with do with some extra help, please reach out — we do have the resources that they need and we really want to hear from them."