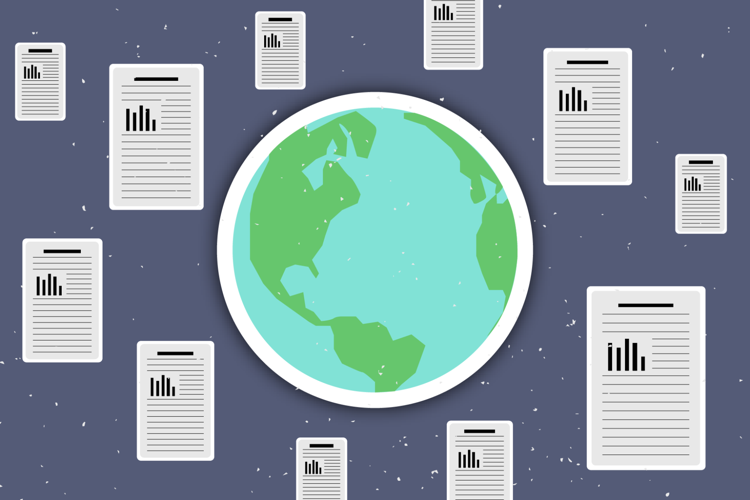 Research papers from Western are receiving widespread global attention with Western's institutional online repository, Scholarship@Western, reaching over five million total downloads of research articles and papers.
The five millionth download, The Effects of Music on Memory for a Word List by Emily Konantz, occured in December, and as of Jan. 25, the paper has been downloaded over 22,500 times.
Scholarship@Western has been around for about 10 years, according to Tom Adam, Western University's copyright librarian. It has grown exponentially, and over the last year, it averaged around 3,000 downloads a day.
The repository not only includes work from Western's own community, but also from other Western-affiliated researchers.
"It is a strategic plan to grow the repository and to include more and more of the intellectual and creative output [from Western], up to 20 per cent," Adam said.
For graduate students, Scholarship@Western offers to host their theses. Undergraduate students can upload student papers to the repository as well.
According to Adam, Scholarship@Western can also house the summaries of conferences and symposiums, including written abstracts and oral presentations. It also accepts material and work in other formats, such as audio-visual files.
Scholarship@Western is an open-access repository and receives global exposure. Adam believes that it is a great opportunity for faculty and students to showcase their projects and research.