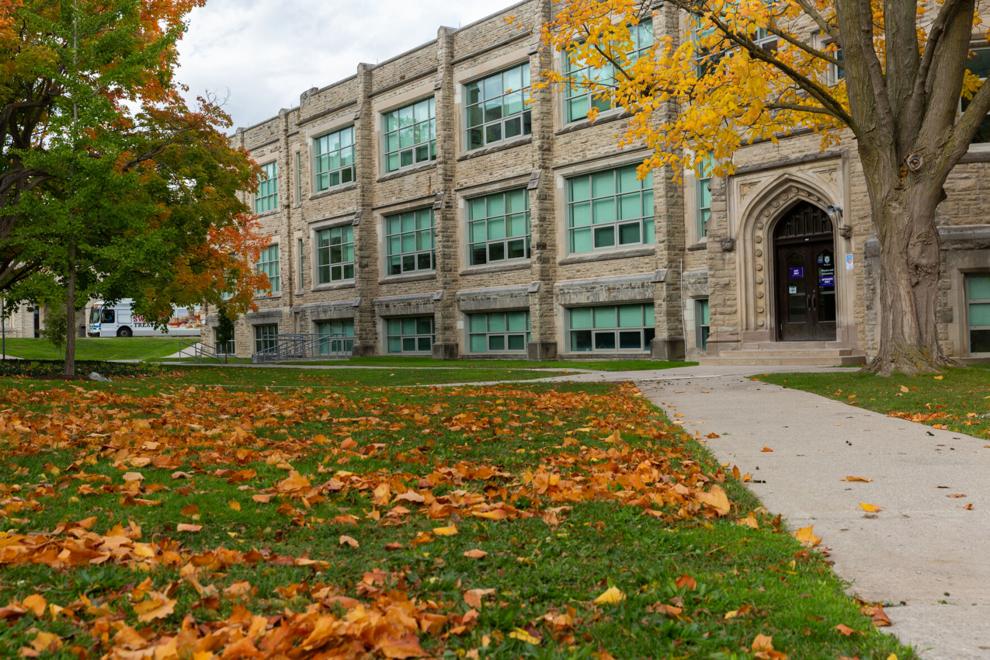 Western researchers, in collaboration with Forum Research Inc., are conducting a study on the discrimination of various communities across southwest Ontario.
Researchers hope to gather data from across the region to analyze communities' specific experiences with prejudice and discrimination and identify groups most discriminated against. 
"We are looking at a variety of experiences of discrimination. They might be based on race [or] ethnicity, immigration status, gender …. We're asking about broad experiences of discrimination to see what kind of differences exist between certain groups," said Mamta Vaswani, a postdoctoral associate at Western University and one of the researchers on the study. 
"[We want to know] what types of discrimination people are experiencing, who are they being discriminated against and in what situations those experiences are occurring," said Vaswani. 
Vaswani's team is collecting the data through random sampling with a variety of methods.
"Forum Research Inc. are randomly contacting people within the local communities by telephone to evaluate if they are eligible and would like to participate in the study," Vaswani said. "They're being sent either an email or SMS text message with a link to an online survey." 
Data collection is in its final stages and will be completed within a few weeks. 
Vaswani said her team is aiming to understand what broad discrimination exists in communities at the local level, but are not limiting their research to marginalized groups.
"We are focusing on discrimination of everybody … and then to look at what different types of experiences are groups facing, " explained Vaswani. 
The end goal of the research is to gather data regarding which communities around southwest Ontario are facing discrimination. This information will be used to address the issues surrounding discrimination in the future.  
According to Vaswani, the study will be published publicly and with the communities who are involved in the project.