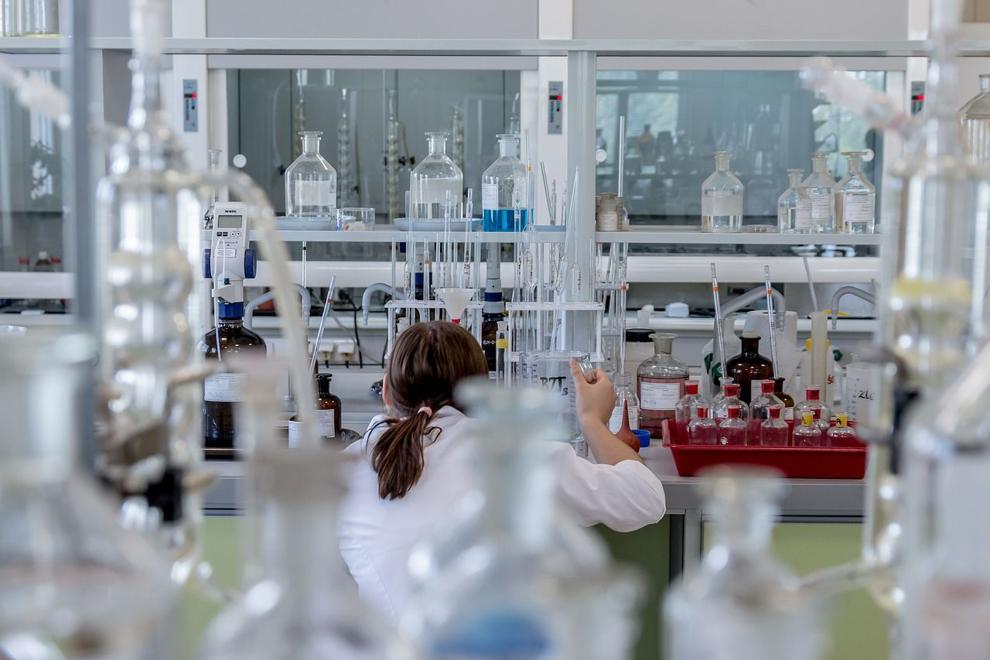 A team of Western researchers has developed a faster and more accurate test to determine who has coronavirus antibodies. 
The research, led by Western University professor Shawn Li, developed the test to detect whether COVID-19 antibodies are present and how much immunity a person has.
"Faster tests have been developed in the market … but the accuracy is not very high. Or there are slow tests that are quite accurate but time-consuming. So we've tried to develop something that can overcome those challenges," said Li.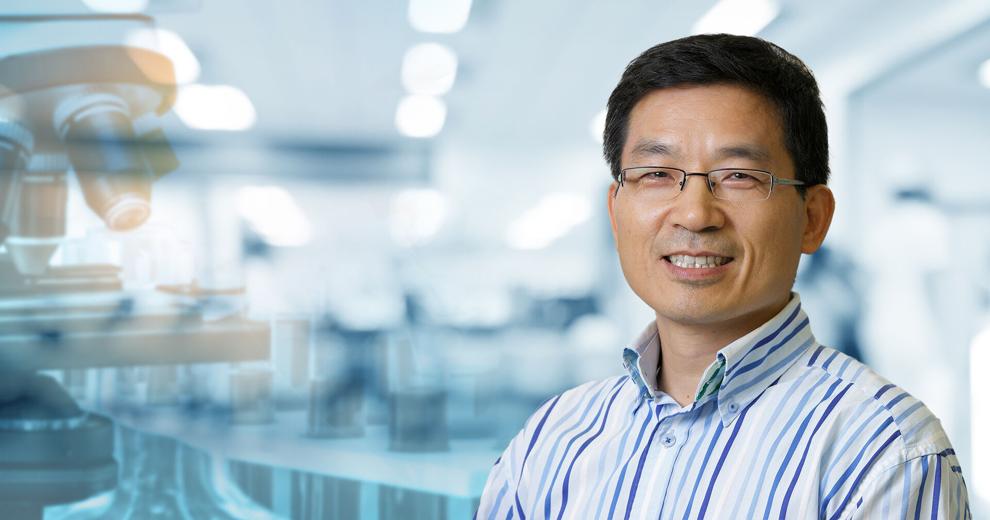 Li clarified that his team's test is not meant to detect on-going infections, as antibodies only develop three or four days after an individual is infected.  
"It's not meant to be a diagnostic test, it's really more for monitoring," said Li.
Western and WORLDiscoveries, the business development arm of London's research network, have already applied for a patent.
The university is currently in talks with a local company to develop the commercial version of their COVID-19 test, which will likely be used in London.