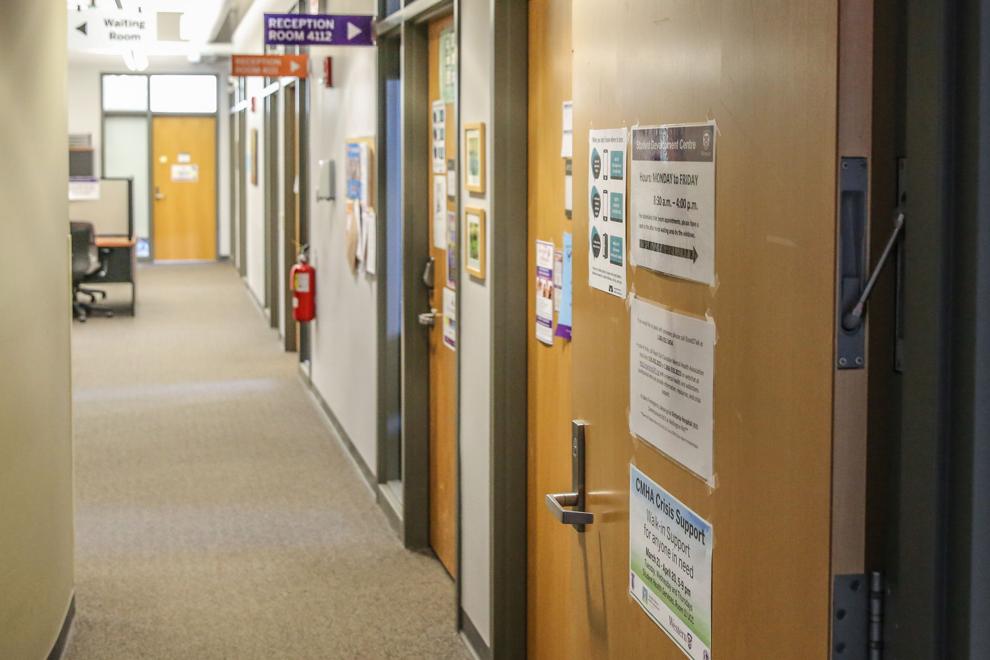 Western researchers, in partnership with a Waterloo startup, will study employees' responses to a new AI tool in their workplace. 
Julia McMenamin, a Western University doctoral student in the department of psychology, along with professor John Meyer and assistant professor Alex Benson, have partnered with Kiite – a chat-bot being designed in hopes of becoming an integral part of everyday work.
Kiite's goal is to increase efficiency in the workplace by providing companies with tools they can rely on. It is similar to a bot for customer service while shopping online: consumers have easier access to help when they need it, while cutting down employee workload.
Companies would be able to integrate it into workplace communication software, like Slack. 
According to McMenamin, the research is still in its early stages. 
"So far, the responses seem positive because it just seems like something that could potentially, as it gains more and more capabilities, be really useful to workers and their job" said McMenamin.
McMenamin explained there may be uncertainty surrounding the introduction of artificial intelligence for some people. Some workers may worry AI has potential to replace humans in the workforce altogether. 
Despite that, McMenamin said employees seem to be open and receptive to the project, as AI becomes more common in their lives. 
Kiite largely focuses on individuals involved in sales. The AI hopes to eliminate tedious parts of the job, allowing workers to focus on tasks that involve high level strategy or dealing with customers one-on-one.
"If you're on-boarding new employees and they all tend to ask the same question, this way you can answer them through the bot," said McMenamin. "Now the bot knows the answer and you don't have to answer that same question when the next employee asks". 
The bot would be fed as much information as possible by the company, allowing employees to access information quickly. Additionally, if the bot is unsure of an answer, it will redirect the question to a designated person in the system who would be able to address it.
The team hopes to finish a qualitative analysis of the participants' interviews by the end of the summer. McMenamin explained they would also like to interview other types of participants, such as those who are less accustomed to using emerging technologies at work, to further explore some of the themes reflected in this study.
"The more we can understand the potential impacts of artificially intelligent technology on the worker, the better prepared we'll be for its implementation in a wide variety of workplaces," she said.