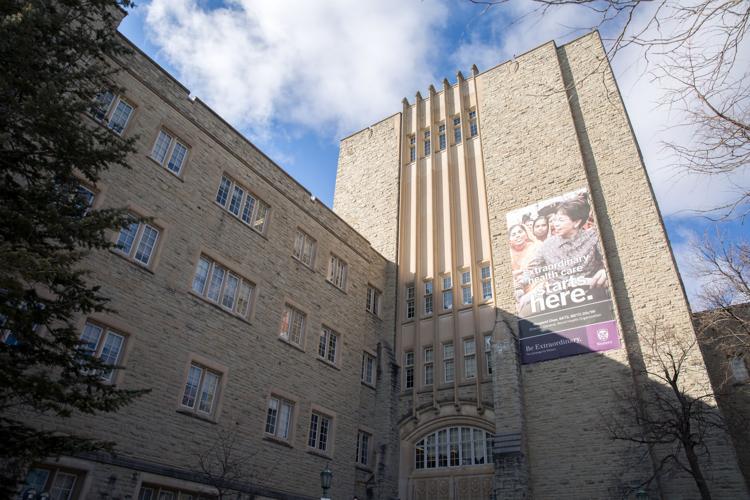 Update (5:43 p.m., October 15th): Kenneth Zucker has since settled with CAMH given erroneous claims in the organization's review of his work at the centre.
Western University Rhodes Scholar Levi Hord is condemning a psychologist's visit to the Schulich School of Medicine and Dentistry this coming May.
A gender psychologist, Kenneth Zucker, is set to speak at Western's 2018 Child and Adolescent Psychiatry Annual Conference on May 4. Hosted by the Schulich School of Medicine and Dentistry, the event is focusing on gender identity development in children and youth.
Hord, who researches the use of genderless pronouns in transgender communities, criticized [in a public Facebook post last week] Western's decision to invite Zucker.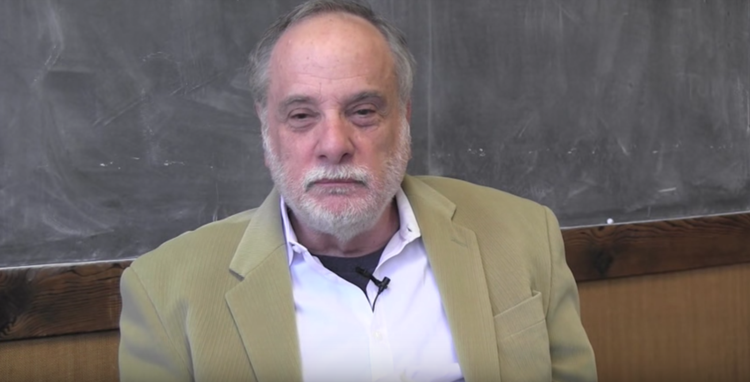 "I've borne witness to several trans youth who were treated by Zucker. It was a traumatizing experience for most of them. It was delegitimizing for all of them," Hord wrote in the post. "What's more, not a single openly trans person has been invited to share their experiences with clinical practice, either as patient or practitioner."
Zucker's lawyer, John Adair, said they cannot comment on Hord's statement beyond stating its accusations are false.
Two years ago, Zucker was fired from his Toronto clinic, the Child Youth and Family Gender Identity Clinic — one of the most well-known clinics in the world for children and adolescents with gender dysphoria. Zucker was fired in December 2016 by his employer, the Centre for Addiction and Mental Health, following an external review.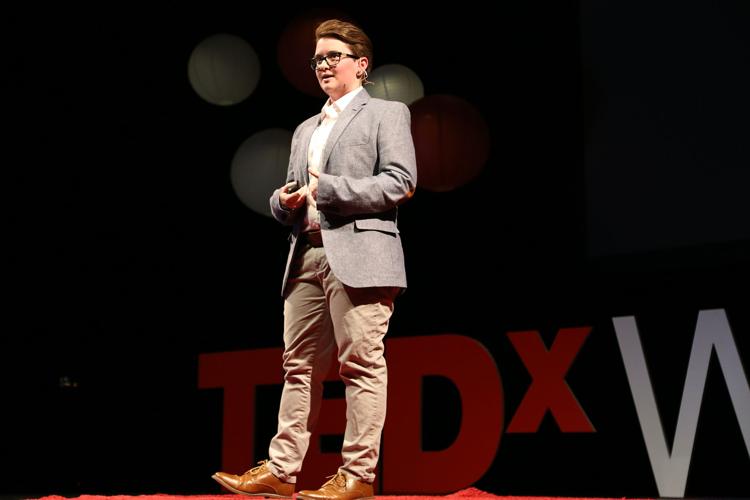 While Zucker advocates for transitioning through surgery and hormone therapy for adults, he more often treated children to be more comfortable with adhering to the gender identity associated with their birth sex until they were older and could determine their sexual identity. This view has led to accusations that he supports conversion therapy for transgender children.
Ultimately, while the CAMH's external review said it could not prove the presence of conversion therapy at Zucker's clinic, it simultaneously apologized for Zucker's views not being "in step with the latest thinking."
Schulich's event planners said the conference aims to provide attendees with a space to have an open and enriching dialogue in order to inform best practices.
"A diverse group of speakers was chosen who bring a range of expertise including ... Ken Zucker .... There are different practice approaches for gender dysphoria, specifically with respect to children," said Schulich media relations in a statement. "To date, the research has not identified one single best practice approach. Dr. Zucker was invited by the committee to address each of the current approaches during his session, all of which are in-step with practice guidelines set out by the American Academy of Child and Adolescent Psychiatry."
Still, members of Western University's LGBTQ2+ community agree with Hord, saying Zucker's visit is problematic.
Layne Clarke, president of Spectrum UWO, said Zucker's methods have a place in history, but they should remain there. Clarke added they were concerned that the Schulich conference is also hosting Devita Singh, a former student of Zucker's, whose dissertation was written about their time in Zucker's CAMH clinic; it cites 45 of Zucker's works.
Clarke said, as a non-binary person, that their feelings towards Zucker's appointment were similar to last March's speech by Jordan Peterson  — the University of Toronto professor who rose to fame by rebuking legislation that included gender identity in the Ontario Human Rights Code. 
"It feels very invalidating and negative," they said. "We've taken a few steps forward this year on campus, but it feels like you're taking 10 steps back at the same time."