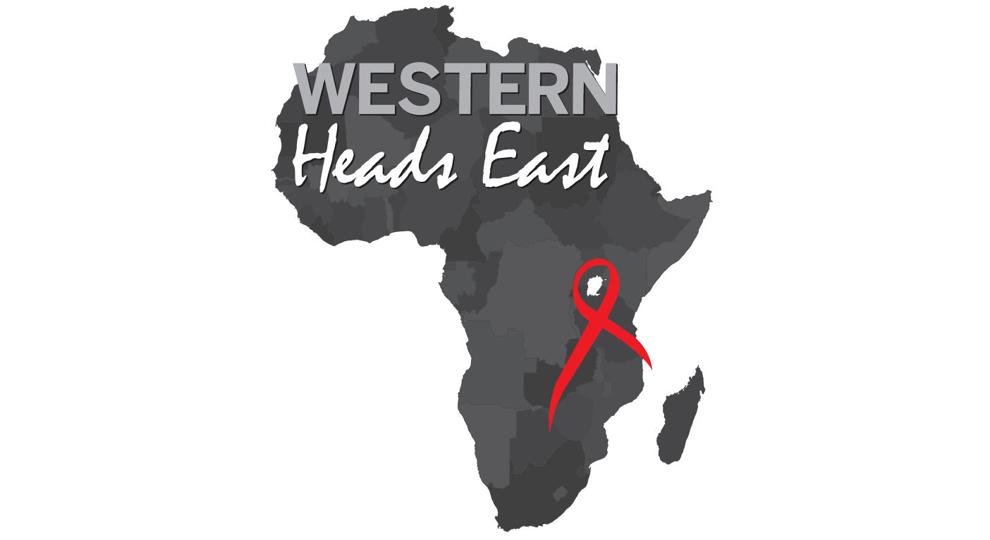 Western Heads East, a health collaboration program between Western and partners in East Africa, celebrated its 20th anniversary promoting a probiotic yogurt that combats HIV and AIDS in vulnerable communities.
The program, started in 2002, has Western University faculty, students and staff work with partners in Kenya, Rwanda and Tanzania largely to provide the Western-researched yogurt to communities in need through grassroots community kitchens.  
The yogurt's primary bacteria has been proven to reduce AIDS and HIV patients' symptoms and increase the number of CD4 cells, which strengthen the immune system to fight against the disease. The yogurt can also provide more general health benefits. It was researched and developed by Western professor Gregor Reid and Brescia University College professor Sharareh Hekmat.  
The program also works to employ women in the regions it operates.  
There are currently over 200 probiotic yogurt kitchens in the program and all are operated by women. 
According to Bob Gough, the director of Western Heads East for the program, "the social enterprise and the economic empowerment of the women is equally as important and they've changed their lives, changed their families, and changed their communities."
Gough said previously, women in the regions where the program operates were not able to own land and faced many systemic barriers. But the efforts of the kitchens and women's groups Western Heads East supports have improved conditions for women and their ability to own property. 
"Some women have grown factories out of this and are training other women," said Gough. "It's just rewarding to see that kind of growth and impact of the program on the ground."
 According to Gough, Western Heads East was inspired by a speech from Stephen Lewis, a former United Nations Special Envoy for HIV and AIDS in Africa, about his efforts to direct the world's attention to the thousands dying each day in Africa due to AIDS. A group from Western attended the talk and were inspired to create the program. 
Western Heads East is planning to expand its operations throughout East Africa and build a new production and training center in Tanzania to sell the yogurt in local markets and reach more people.
Organizations in London are making efforts to bring this yogurt back home and improve the health of the city's vulnerable populations.
 "In London, where the poorest live, there's a lot of fast food outlets [and] less grocery stores. There's people [that] are needing nutritious foods and especially now you can see the cost of food rising, it gets out of reach of the people who need it," said Gough.
 Applications for the 2023 Western Heads East summer internship program are now open until Jan. 13, 2023, with both virtual and in-person internships offered.