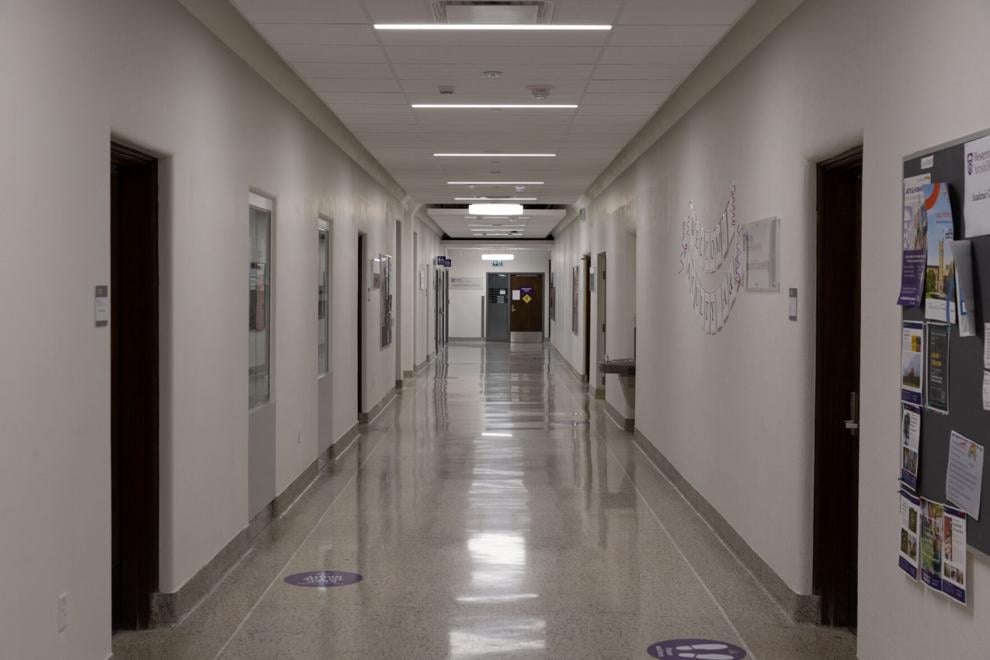 Western University's COVID-19 count rose from 11 to 23 cases in the past week.
The cases on campus from Nov. 30 to Dec. 5 were more than double the previous highest recorded count of the semester. The rise comes just over one week after an outbreak in Western's largest first-year residence, Saugeen-Maitland Hall, though the Middlesex-London Health Unit said the outbreak is unconnected to the rise.
"The rise in cases that may have been on Western's campus is linked to the rise in cases happening in the broader Middlesex and London region," said Dr. Alex Summers, acting medical officer of health at the MLHU. "We are broadly concerned about the rise in cases in our community."
The rise among students is driven by people spending more time indoors in close contact with one another as the holiday season approaches, Dr. Summers said. Ontario's overall COVID-19 cases have also been on the rise.
Saugeen's outbreak has also risen since last week, up to a count of at least 12 cases. The relatively low rate of transmission in the residence is attributed to high COVID-19 vaccination rates among Western students, according to the MLHU in a media briefing last week. Almost 99 per cent of students at Western have two doses of a COVID-19 vaccine.
"There has been no evidence of classroom transmission, thanks to students and employees continuing to adhere to health and safety protocols while on campus," said Western in a statement. "We are reminding our campus community of the need to remain vigilant as we move into the winter break." 
Western's case tracker records cases among all community members including students, staff and faculty. The months leading up to the rise in cases saw no more than five cases a week across campus since the start of the school year.
The MLHU said Monday they were investigating the link between two cases of the Omicron variant found in London and postsecondary institutions in London. The investigation is "still ongoing" Dr. Summers said.
Many students at Western and Fanshawe College leave the region for the holidays. Dr. Summers cautioned students who have respiratory symptoms to isolate and get tested as soon as possible. Students should also reduce social and in-household contacts and ensure "that everybody around you is also fully vaccinated."
"The holiday season is coming so we're reminding people — particularly if you're a student leaving Middlesex-London to go home — [to] consider reducing the number of social and in-household contacts that you have," Dr. Summers said. "That is really going to be important as the holiday season approaches and as you're spending more time indoors."
Update (Dec. 7, 2021, 7:46 p.m.): This article has been updated to include comment from Western University