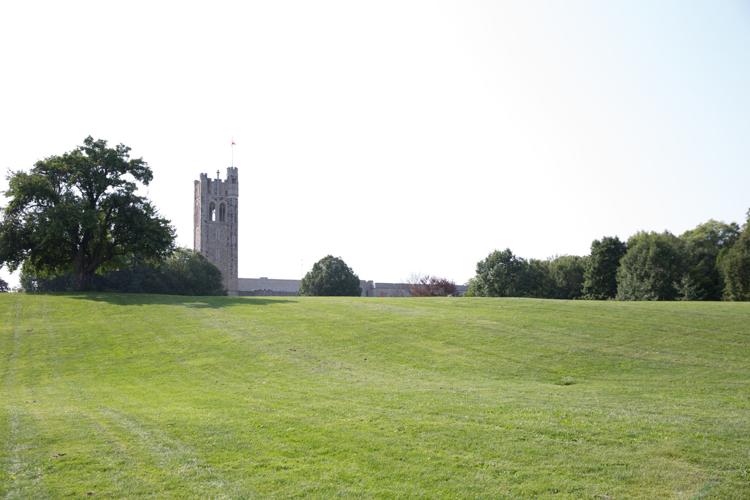 Western has switched lawyers and will refile their defence in a suit against The Spoke after their first filing attempted to blame a deceased student for her own death.
In a statement issued Thursday, Western University said the lawyers who made the original filings did so without consulting them. The original filing said Andrea Christidis — who was killed by a drunk driver on campus in 2015 — was negligent herself.
The statement says a new defence will be filed in the coming weeks. It adds that Western does not support "certain contents" in the original filing.
"Andrea's death was a terrible tragedy, a tragedy that continues to resonate with many people on and off campus," it reads. "Our deepest sympathy goes out to Andrea's family and friends and all those impacted by her death."
The suit was brought forward by Christidis' family against Western and the University Students' Council given their responsibility for The Spoke. While the USC manages the bar, they require Western for its liquor license.
It began in October of 2017 after a public criminal trial of the driver, Jared DeJong, who pleaded guilty in 2016 and was sentenced to five years in prison with a 10-year driving ban.
DeJong and his father are also defendants in the suit, though they are separate from Western and the USC.
In the statement, Western says Black Sutherland LLP will now represent them. Previously, it was Torkin Manes LLP.