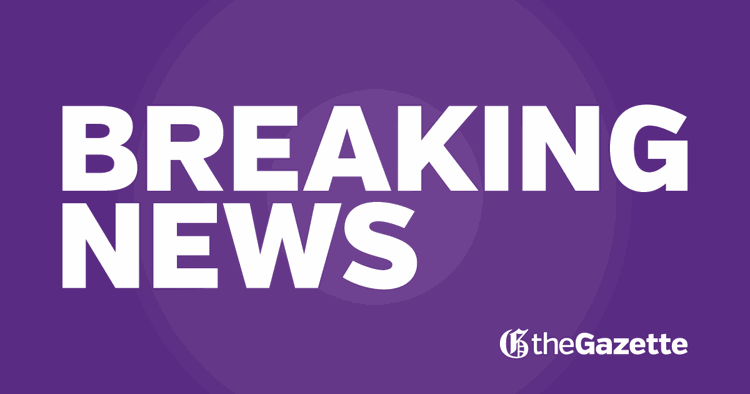 Western University says 25 to 30 per cent of fall semester courses will include an on-campus component, while remaining courses will run entirely online.
The availability of on-campus courses will differ for students based on their course selection, program and year of study. 
All courses will be available for viewing on Western's Student Centre and Draft My Schedule starting June 1, including the course's mode of delivery.
According to Western's president, Alan Shepard, the school is prioritizing clinical programs, some undergraduate seminars and labs for research-based graduate students to have in-person components. 
"We continue to believe in the deep value of engaging each other face-to-face when we can, and we're working hard to make as much of that happen as we can under the circumstances," said Shepard in the announcement. "We think it will still be a positive experience to be in London, among your friends, classmates and teachers."
Course registration dates remain unchanged, starting on June 6 for first-year students and continuing throughout July for upper years.  
Western is also providing preliminary dates for its "phased return" to campus. 
Faculty will be allowed on campus as of June 3, in addition to the 10 per cent of employees currently on campus. By June 9, approximately 20 per cent of employees are expected to be on campus, with plans to have 40 per cent of employees back on campus in the near future. 
The Spoke and The Wave, as well as other University Community Centre employers are set to bring their staff back to campus as part of the fourth and final listed phase of the plan.
Western has also released guidelines for social distancing measures on campus, as advised by Middlesex-London Health Unit. Under the guidelines, staff and students must wear a non-medical facemask, maintain a two-metre distance and are requested to wash hands regularly while on campus.
Shepard says he will be available for questions at a virtual town hall meeting on June 1 from 3 to 4 p.m.. Students can register now to attend.
This story is developing, more information will be added as it is confirmed.