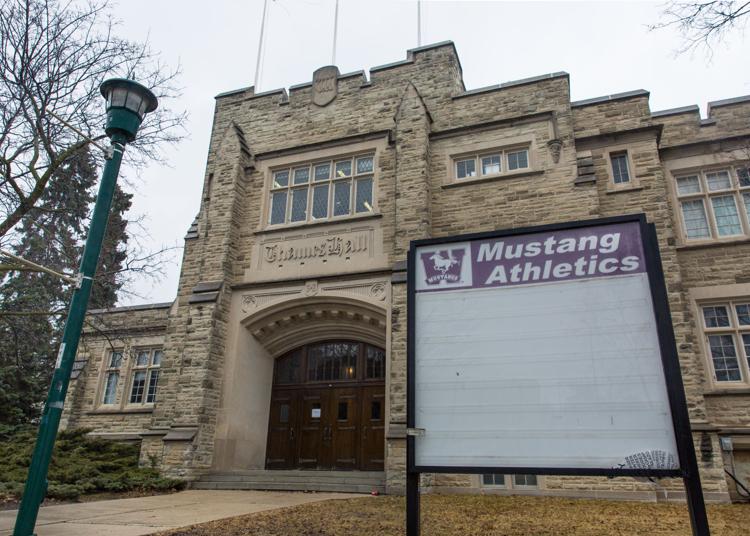 Students will see improved mental health services in the new year, after the provincial government increased post-secondary grants to support on-campus services.
The Ministry of Colleges and Universities increased funding from $16-million to $19-million in 2020 for post-secondary institutions. The funds support campus mental health programs such as Good2Talk, Indigenous Institutes Mental Health Grant and Get-A-head grants for launching online services.
The grants awarded to Western University, totalling $280,664, will be used to hire an additional mental health counsellor, to facilitate online support for students, and to hire an additional mental health nurse for early intervention and crisis support in Student Health Services, according to Jennie Massey, associate vice-president of student experience.
All remaining funds are budgeted towards proactive wellness programming.
Western started receiving Mental Health Worker and Services grants in 2017, which offset the costs of hiring front-line, campus-based mental health workers and the costs associated with developing mental health programming.
The school has paid more attention to mental health services over the past three years, as they looked to reduce notoriously long wait time of four to five months down to three days, according to Massey.
Western is currently working on the next round of provincial grants, specifically to increase culturally responsive support for Black, Indigenous and LGBTQ2+ students.
"We anticipate this [grant] will have more impact on students, which is exciting," said Massey.
Many of the improved programs and services planned for Western students will be realized in the opening of the renovated Thames Hall, originally scheduled for early 2021, and the $9.2-million Parr Centre for Thriving. The Parr Centre for Thriving is a campus centre dedicated to providing innovative approaches to mental health funded by Shelby and Jeff Parr.
"Funds from the Parr Centre for Thriving are already flowing to proactive programming and early intervention that focuses on first year students," said Massey.
Students can access Western's mental health supports online during the pandemic.