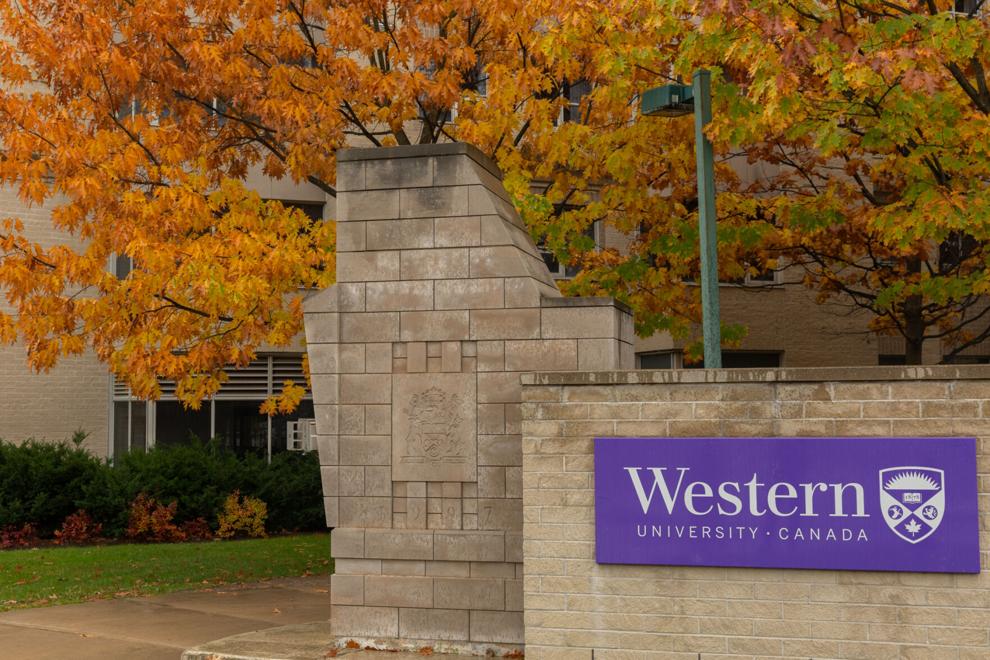 This month's Board of Governors meeting discussed the pandemic's rocky effect on university finances, primarily with the university's endowment fund, and enrolment numbers, which saw an overall jump this fall.
Western's endowment fund, a pool of around $1-billion, is invested in a collection of mutual funds and equities and is contributed to each year. The money is primarily controlled by third-party investment companies, so Western does not have direct control over the money once invested.
The endowment faced challenges over the past quarter, with a sharp economic downturn through the pandemic raising questions about how the university plans to strengthen the fund.
Western's investing committee started monitoring the fund bi-weekly as the pandemic hit, and while the fund weakened around April, it began recovering over the summer. Further action is not needed, according to Lynn Logan, vice-president of operations and finance.
"We were definitely looking for those longer-term negative scenarios, but we did not see any need to take action at that time, but we continue to monitor the volatility of the marketplace," said Logan.
The pandemic also impacted Western's enrolment rates and subsequent tuition revenue. The university's census found that while international undergraduate first-year enrolment decreased, other groups such as students from Ontario high schools, increased significantly.
Ruban Chelladurai, associate vice-president of planning, budgeting and information technology, explained Western's fear of the pandemic negatively impacting enrolment numbers and tuition revenue went mostly unrealized thanks to an aggressive recruitment strategy.
Enrolment for domestic students in undergraduate programs increased, as first-years saw an increase of 732 students and total undergraduate enrolment for domestic students rose by 926, over 1,000 more students than Western expected this fall.
The aggressive recruitment strategy can also be seen in international undergrad enrolment. Despite numerous barriers for first-year international students to attend Western — visa restrictions, border lock downs and dangerous international travel among others — Western only saw 47 fewer international frosh than last year.
Western sent more international acceptance offers than in previous years, leading to a bloated expected enrolment. While 830 international first-years signed up to attend in the fall, only 592 continued their studies.
Master's programs saw the greatest impact during the pandemic, with enrolment down from Western's projected numbers. The total number of students in their master's degree rests at 3,925, despite earlier predictions of 4,181 students enrolling.
International master's students saw a decline of 155 students from the previous year, mostly from one-year programs such as engineering, bringing Western's total of master's students just 21 people lower than last year.
But, 134 more domestic master's students enrolled for this fall than the previous year.
Across all graduate and undergraduate streams, Western's population grew by 976 students this year, to a total of 32,147.
"This will be, by the way, Western's highest enrolment ever," Chelladurai told Western's top brass.