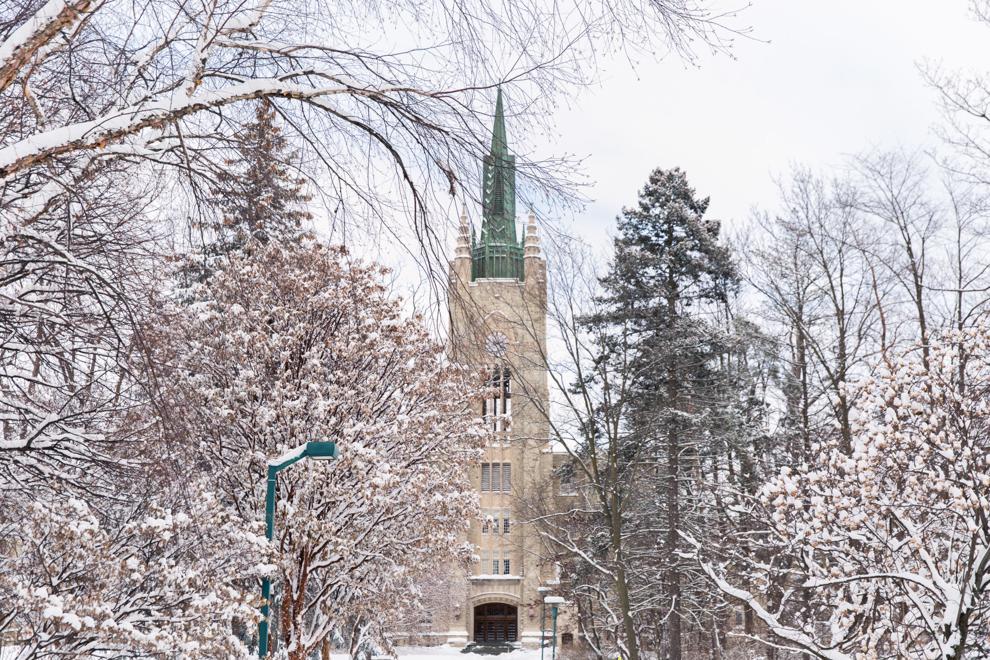 Western joined over 40 Canadian post-secondary institutions in signing a charter aimed at addressing anti-Black racism and fostering Black inclusion on campus.
Western University signed the Scarborough Charter Nov. 18 alongside 46 other post-secondary institutions and affiliate colleges. The charter is the result of the two-day National Dialogues and Action for Inclusive Higher Education and Communities forum hosted by the University of Toronto Scarborough campus in 2020. 
In signing the charter, universities committed to a number of actions to support anti-Black racism. This includes analyzing demographic data on the representation of Black individuals in their student body, faculty and leadership; providing anti-Black racism education to all members of its community; and developing higher education pathways for Black students.
"I am looking forward to what we, as a larger community of higher learning in Canada, can accomplish through a unified approach to racial equity and inclusion," said Opiyo Oloya, Western's associate vice-president of equity, diversity and inclusion, in the university's announcement. 
Western's participation in the Scarborough Charter comes eight months after the university's first EDI advisory council, which aimed to provide guidance on the university's anti-racism work. The advisory council and other EDI efforts — like hiring Oloya in August and investing $6 million to support the hiring of Black and Indigenous faculty members  — sprung from an incident of a professor using the N-word in an English lecture in 2019. 
Western also identified creating a more equitable and inclusive campus as a key priority in its June strategic plan which led to the equity census in October. The census was available to staff, students and faculty and aimed to "[understand] the demographics of the university and [enhance] the diversity and equity of our community," according to Western's EDI Working Group.
Other signatories of the charter include major Ontario universities like Queen's University, the University of Toronto, the University of Waterloo and McMaster University. A full list of the signatories can be found on the University of Toronto's website here.