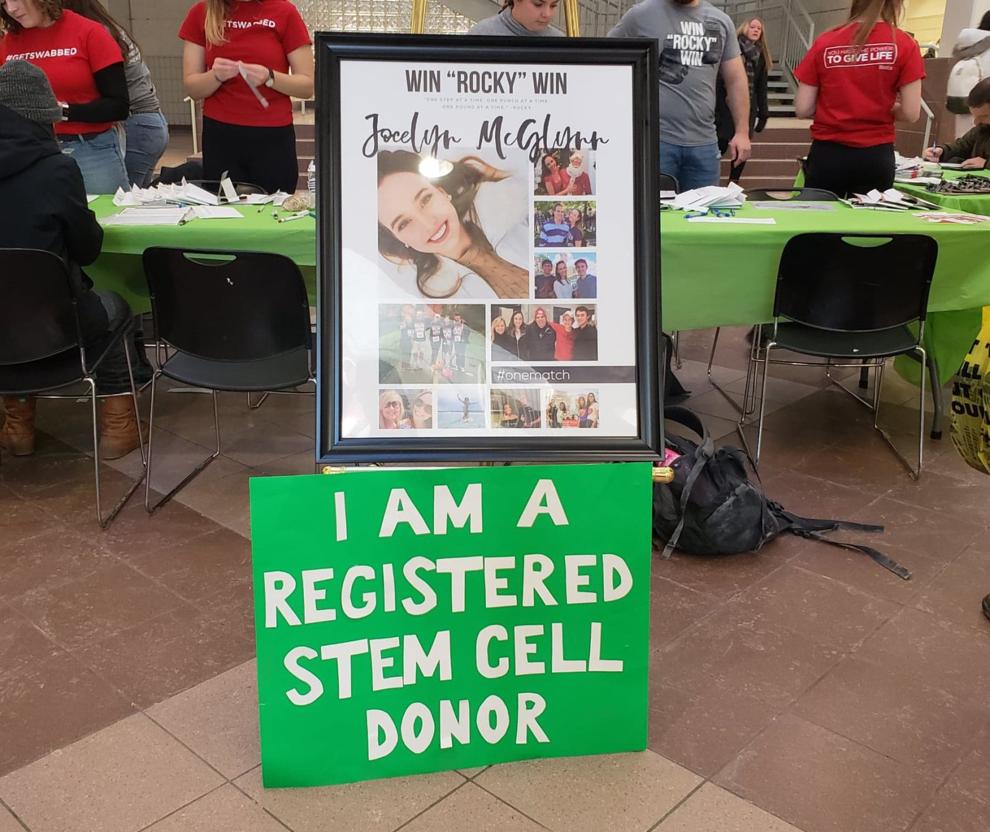 A stem cell donor drive for a Western student put on by the Western Stem Cell Club has generated a large amount of support.
Jocelyn McGlynn, who was diagnosed with myelomonocytic leukemia in late November, is an undergraduate student in need of a stem cell donor as part of her treatment. 
The stem cell drive was held at various locations on campus from Jan. 30 to Feb. 1. A large turnout saw many of McGlynn's friends attend, as well as support from those who had never met her. 
"We're really happy to see that the Western community has been so passionate, engaged and so willing to help out a fellow student in need," said Adriyan Hrycyshyn, president of the Western Stem Cell Club. "All of her friend group has come out to volunteer, and it has made a huge impact." 
Olivia Pomajba, a longtime friend of McGlynn who helped organize a blood donor drive for her in December, expressed her gratitude for the support from students and the Western Stem Cell Club.
"Jocelyn is in great spirits; it makes her feel that much better when she isn't able to be here when she sees all these wonderful people coming out of the woodwork to support her," said Pomajba.
Pomajba added that McGlynn has completed chemotherapy and is currently at home with her family awaiting a stem cell match. 
The Western Stem Cell Club set a goal of collecting 600 swabs during the three day initiative, and exceeded expectations by collecting 767.
Elena Kum, the club's vice-president, believed they would reach their goal after reporting that the club successfully collected 417 swabs after their second day of the drive. 
The club aims to increase the number of donors they have in the registry as the chances of finding a compatible donor are slim. 
"Every little swab counts," explained Romy Segall, vice president of events for the club. "You really are saving someone's life. It may not seem like much because it's such a slim chance, [but] it's so important to have many people on the registry."
Part of the club's mandate is to make donating easier for students, which they plan to continue by doing stem cell donor drives on campus some time in February and March.