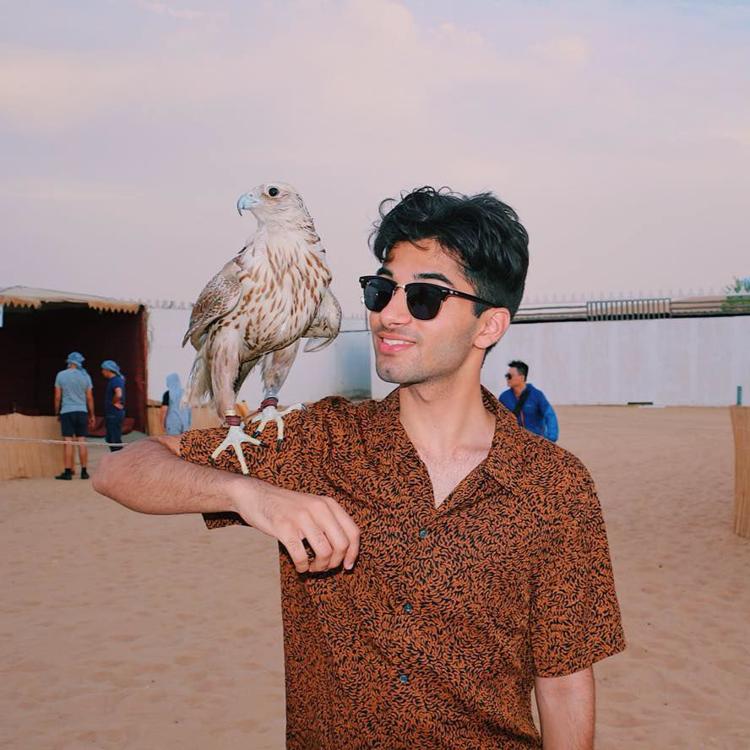 Zohaib Jailani, a 19-year-old student in Western University's Faculty of Social Science, was critically injured in an alleged hit-and-run early last Friday morning before passing away in a hospital late Friday afternoon.
Global News reported that Zohaib was awaiting a bus at the corner of Kipling and Steeles avenues in Toronto when a stolen vehicle struck and critically injured him after it collided with two other vehicles in the intersection.
The accused driver, Martin Hines, allegedly fled the scene after striking Zohaib. Police report Hines then carjacked a woman's vehicle before being arrested while attempting to steal a transit bus.
Zohaib was the second of two innocent victims to die through Hines' alleged actions. Eddie Chavez Alquinto, 60, was pronounced dead on scene after Hines allegedly struck his car earlier in the night.
Zohaib was laid to rest on Tuesday after a gathering at the Jame Makki Masjid Mosque in Brampton.
Devastated mourners at the funeral for the 19 year-old pedestrian killed at Steeles and Kipling Friday morning by alleged carjacker Martin Hines. More to come @globalnewsto pic.twitter.com/9Byi2VE0SE

— Catherine McDonald (@cmcdonaldglobal) July 3, 2018
The Western community is now left to mourn the passing of a student not yet out of his teens — an individual described as personable, caring and the "glue" of his friend group.
Paisley Elder, a third-year health sciences student, met Zohaib on move-in day at Medway-Sydenham Residence. They were floor mates, side-by-side for their opening icebreaker activity. She said Zohaib enamoured everyone he came across.
"People could feel comfortable with him. People were happier with him," Elder said. "There was never a time where you could go to him sad and not leave feeling a million times better."
But Elder knows his "joie de vivre" cannot be replaced. "It's like a part of my heart is just gone," she said.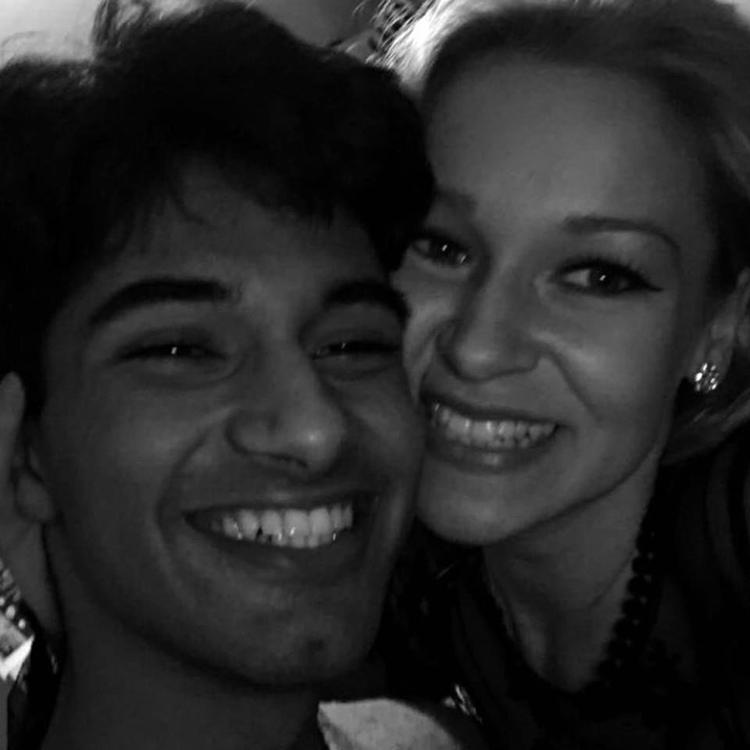 Dylan Giles, a third-year management and organizational studies student, also lived on Zohaib's floor. "He was very kind to people. Everyone always liked him," said Giles. "He was kind of like the glue to our floor."
Matthew LeBlanc, a third-year geography student, and Shannon Reis, a third-year student in criminology and psychology, also both remember him as a loving friend.
LeBlanc recalls Zohaib taking an interest in one of LeBlanc's more challenging courses, following up with him after exams and offering to go out and de-stress.
Reis thought her friendship with Zohaib would last a lifetime.
"He was the type of friend I thought would be a life friend, not just some temporary thing," said Reis.
The friends have discussed commemorating  Zohaib by dedicating a tree on Western's campus, a scholarship, or a memorialized bench at Barney's patio — a favourite destination of Zohaib's.
Though for now, Elder, Giles, LeBlanc and Reis are focused on remembering the beauty of Zohaib's life despite the sadness of his passing. They plan to celebrate his birthday later this year and every year forth.
"I know it sounds kind of corny, but it's what he would have wanted," LeBlanc said.